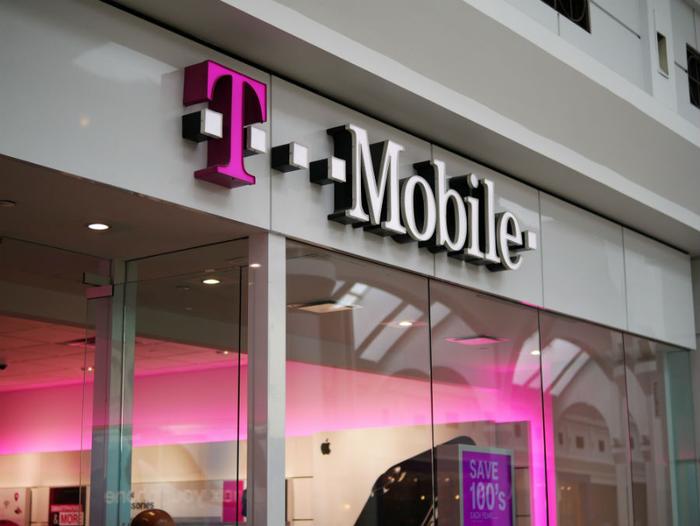 It's the eleventh hour for the Sprint/T-Mobile merger. The prolonged legal battle brought on by a group of states attorneys general drew to a close on Wednesday when the regulators and wireless companies made their closing arguments to Judge Victor Marrero in a U.S. District Court in New York.
Speaking for the coalition of states, New York Attorney General Letitia James argued that the merger would be "bad for the economy, bad for consumers, bad overall for the industry" and would "stifle innovation." 
"It would reduce the quality of service for millions of Americans across the country," she added. "I'm confident we will win."
That stance is in direct contrast to how T-Mobile CEO John Legere and Sprint CEO Marcelo Claure framed the merger when they announced it back in May 2018, but the states claim that the deal is "presumptively anticompetitive." They also claim that Sprint and T-Mobile's suggestions on how to address that issue are paltry at best.
The Dish wish
When anticompetitive concerns about the deal first emerged in June 2019, Dish Network smelled opportunity and offered to jump in as a new player that could right the merger's wrongs -- a reversal from its original opposition to the deal. 
When Marrero asked Dish why it changed its stance, Dish Network co-founder and Chairman Charlie Ergen said that the company was concerned that consumer prices could go up if the mobile market went from four big players to three. 
If the Sprint/T-Mobile merger makes it to "I do," and Dish comes in to take care of the consumers left behind, it might actually be a workable solution.
Analysts say that Dish is a logical player to take up that role because it already has significant spectrum that's not being utilized. According to LightShed, Ergen's biggest task was knocking down the perception that Dish is nothing more than a spectator. To do that, he's drawn parallels between building a satellite TV business from scratch and jumping into the wireless game.
Dish also let the cat out of the bag that it might jump into the fray with its own mobile network regardless of whether it's handed the remains of the Sprint/T-Mobile deal or not.
If it's given the green light, Dish plans to create a Mobile Virtual Network Operator (MVNO), the same type of network the big four carriers use. The idea could benefit consumers because they would have more options when picking a wireless plan. MVNOs also typically offer less expensive cell phone plans, as well as prepaid options that don't require a credit check or contracts. 
What's next?
When Marrero opened court on Wednesday, he went no further than saying, "there is life beyond the merger of T-Mobile and Sprint." He said that he couldn't promise when he'd have his yes or not, but he stated that he would "endeavor to decide as quickly as possible."