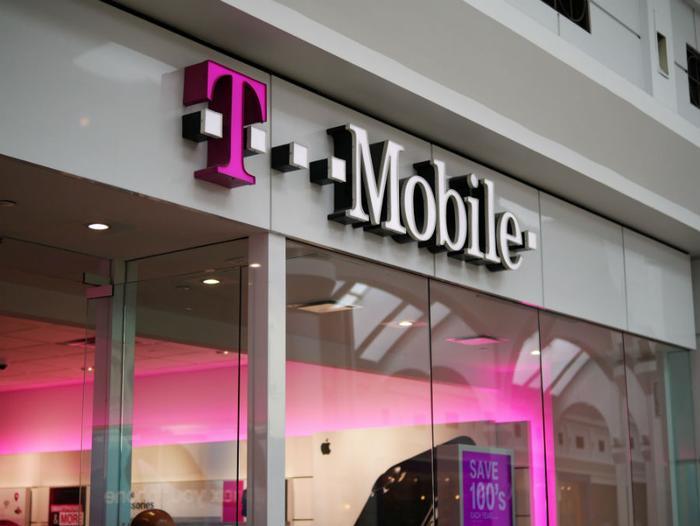 The proposed merger between Sprint and T-Mobile has a week to go before it runs up against a July 29 deadline. Despite a lot of opposition, the deal could be close to approval.
Fox Business reports the Justice Department has informed all parties that barring any last minute issues the U.S. government will likely give its approval before the deadline. But the situation apparently remains fluid.
The network reports negotiators made significant progress last week in resolving some of the issues that thus far have prevented approval. While the two smaller wireless companies have made what some say is a compelling case for their merger, the fact remains there are powerful  groups opposing it.
Democratic lawmakers, joined by labor unions and consumer groups, have urged the Justice Department to block the deal. They point out that the merger would reduce the number of major wireless companies from four to three.
They also maintain that Sprint and T-Mobile tend to be the carriers of choice for low-income consumers because of their lower rates. They worry that if the two smaller companies become one bigger one, those rates will go up.
A new fourth carrier
To ease those concerns the parties have worked toward helping Dish Network create a fourth wireless provider, utilizing assets from both Sprint and T-Mobile. Earlier this month the Justice Department pressed the merger partners to make additional concessions to help Dish's wireless service get up and running.
Specifically, German telecom company Deutsche Telekom, which would control the two merged wireless providers, was reportedly asked to give up more spectrum for Dish's new service. More recent negotiations have reportedly been aimed at making sure Dish's wireless service would be a strong competitor in the U.S. market.
Attorneys general
Democratic state attorneys general are other opponents who must be won over. While they don't play a regulatory role in approving the merger they have the legal resources to go to court to try to block it. 
At this point, simply delaying the merger might be the same as blocking it. In April, Sprint and T-Mobile announced a July 29 deadline for completing their merger. If that deadline is missed, both parties might simply walk away.
Meeting that deadline now hinges of gaining Justice Department approval. The Federal Communications Commission has already signed off on the deal.