---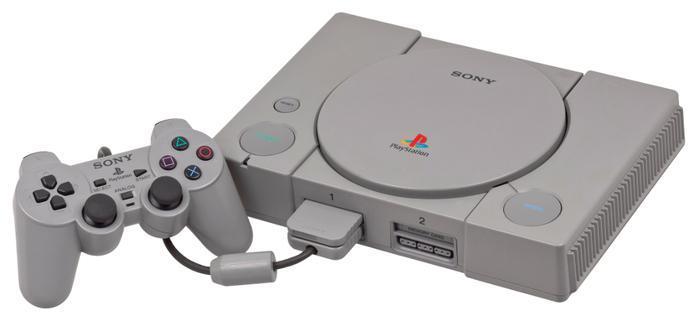 It's legal but it's not 21. The Sony PlayStation turns 20 years old today. And of course, there is a special edition -- Anniversary Edition PS4. Back in the day, I remember waiting at Best Buy for the earlier editions when Black Friday was still cool. My, how things have changed.
The first PlayStation incarnation was launched in Japan on Dec 3, 1994 and I also remember when we thought the versions from Japan were better than the U.S. versions.
The gaming industry hasn't lost its luster. Xbox One from Microsoft is in hot demand this holiday season, giving the PlayStation 4 a run for its money, along with competing consoles from Nintendo, including the Wii U.
One addition this year was the introduction of Vue from Sony. It's an Internet cable service.
The Play Station 4 has a slick design. According to Sony, the console is priced at $499 and will be available for pre-order via Sony.Store.com starting December 6.
It's perhaps the only bright spot for Sony, which has taken a hit this year and is expecting a loss of more than $2 billion due to the competitiveness in the smartphone industry.
---