---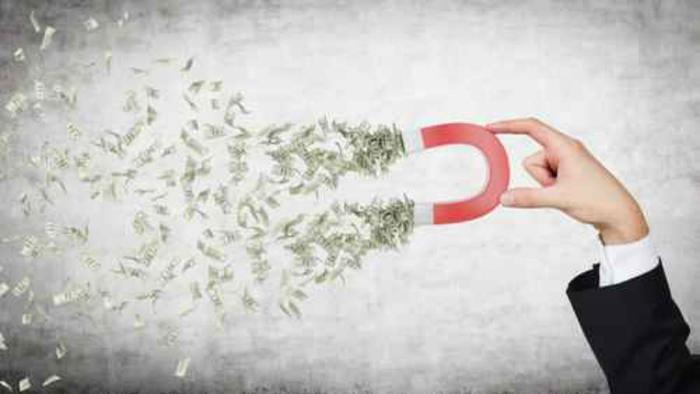 When someone starts promising to provide "inside" information, or reveal "secrets" to help you get rich, it may be a good idea to hold onto your wallet.
When an Iowa resident recently received a flier from New Jersey-based Success Publishers, titled "How I WIN $20,000 Every Month from The Lottery," he forwarded it to Iowa Attorney General Tom Miller, who launched an investigation.
As a result, the company will permanently stop marketing to Iowa residents and make refunds to the 86 Iowa consumers who paid $10 to $100 for the information. In agreeing to the settlement with Miller, the company denied any liability or wrongdoing.
Miller says he sees these kinds of pitches from time to time.
Beat the lottery products
"These are what might be called 'beat-the-lottery' products that appear to violate Iowa's Consumer Fraud Act," Miller said in a statement. "We demanded that sales to Iowans must cease, and that Iowa consumers who paid money are entitled to refunds."
Miller said he took action because the mailing made a number of broad claims of assured winnings. He said a recent mailing pitched secrets used by "rogue mathematicians," who were said to win the lottery 90% of the time they played.
"These lottery systems make sweeping promises that recipients are certain to come out ahead, but games of chance always involve the risk of loss," Miller said. "Like any other get-rich-quick scheme, consumers should treat win-the-lottery systems with extreme skepticism."
Periodic crackdowns
The Federal Trade Commission (FTC) generally advises consumers to avoid anything that smacks of a get-rich-quick scheme. Since 1996, the FTC and various states have cracked down on self-employment schemes promising massive wealth.
Typical of these schemes is an offer of a work-at-home "program." For a fee of less than $50, the recipient is told he or she can start working from home and earn up to $1,000 a week.
Usually, the victim gets only a pamphlet containing contact information of companies purportedly offering work-at-home opportunities. In some cases, those companies, when contacted, would try to sell the victim on an additional work-at-home program.
In 2012, a federal court ordered companies hawking three get-rich-quick schemes – including a popular real estate program – to pay a record $478 million fine for deceiving nearly one million consumers.
The sad truth, of course, is that there is no secret way to quickly amass great wealth. If there were, you can be sure you couldn't buy it for three easy payments of $19.95.
---