---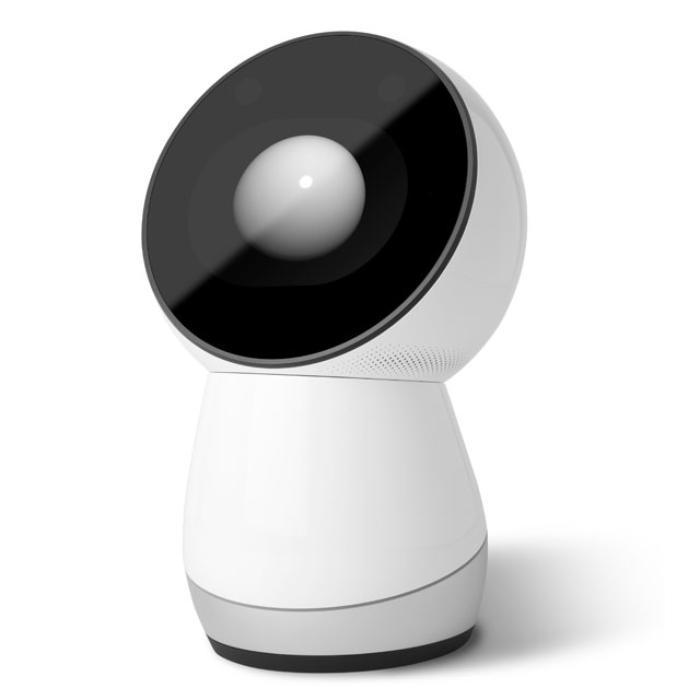 Robots are generally thought of as something to look forward to in the future. But loosely defined, robots are not only here now, but have been around for quite a while.
Been to a supermarket lately? Chances are, you've used the self check-out, with the help of a robot. Admittedly, these robots don't fit our vision of what a human-helping machine is supposed to look like. We expect something more like C3PO from Star Wars, or Rosie from the Jetsons.
But the self checkout kiosks at your neighborhood Kroger scan your groceries, accept your cash or credit card, and thank you for being a valued customer in a soothing, pleasant voice. More importantly, they replace a human worker, which is what most robots are all about.
If we expect our robots to have a personality, then maybe your iPhone can be considered a robot. The 2013 film "Her" told the story of a man who developed deep, if weird, emotional relationship with his phone's operating system. Then again, Apple's Siri doesn't sound anything like Scarlett Johansson.
Friends and robots
But personality seems to be key to our idea of robots. It's not enough for our robots to help us with a task, we seem to want them to be our friends too. And some actually are.
Automata is a company that builds social robots for health care, focusing on challenges where behavior change is key to success. The company's first robot is Autom, a pint-sized weight loss coach the company says has helped dieters reach their goals.
Autom engages the user, creates a relationship which it develops over time, just as a friend would. Just as a friend would, Autom provides encouragement and positive feedback.
Another company, Romotive, has developed a technology allowing users to turn their smartphone into a robot. The robot part of the device is a dock, set on tracks, much like a toy tank.
Once the programmed smartphone is slipped into the dock, Romo can play games as it moves around the house.
Helping with housework
IRobot also makes robots. These machines are short on personality but long on usefulness around the house, helping with the vacuuming.
The company says the iRobot Roomba removes up to 50% more dirt, dust, hair and debris than a typical vacuum. Only it does so without a human operating it.
More to come
The pace of robot development appears to be accelerating and 2015 could, in many ways, be the year of the robot. It's not that there are that many new breakthroughs in robot technology – those were made years ago. It's that this technology is now being priced for the consumer market.
Developer Cynthia Breazeal has produced Jibo, which she calls "the first family robot." It's expected to hit the consumer market in December 2015.
Jibo can see with two high-resolution cameras and learn faces. It can hear and speak, reminding you of important meetings or your dental appointment.
It can also learn. Artificial Intelligence algorithms learn your preferences to adapt and fit into your life.
Other robots are scheduled for release next year as well. And while they are intended for the consumer market, some cost as much as a new car. As the price comes down, it may be good news for America's aging population.
Japan is a leading developer of robots for that very reason. Because of that country's rapidly aging population, it has invested in development of robots that can care for people in their homes. While they're expensive, they're less than institutional care.
---