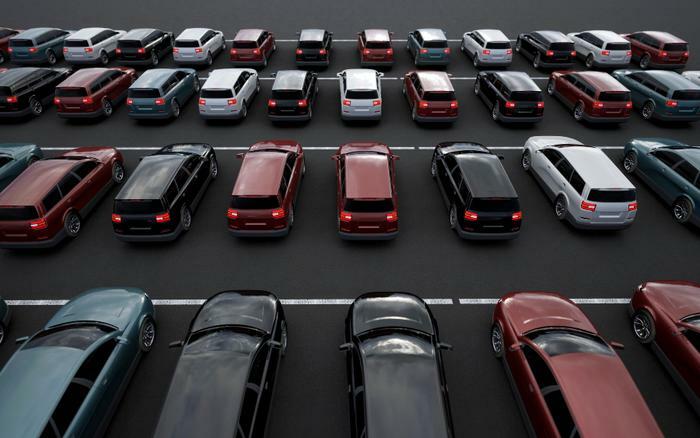 What do you get when you add a hot rental car market with a consumer itching to take their post-pandemic vacation on the road? Scams.
The rental car market is at an all-time high, but low inventories are driving up prices. The Federal Trade Commission (FTC) is warning consumers that many scammers are laying in the discount weeds and are ready to cash in on the situation.
Pretending to be genuine rental car companies, scammers are going the extra mile by setting up legit-looking websites so they can advertise phony customer service numbers. Consumers get caught in the snare when they pre-pay for the rental, but how they pay is the gotcha. 
Like almost every other modern-day scam that involves the exchange of money, the scammers don't want someone's Visa or MasterCard number -- they want the victim to go buy a gift card or prepaid debit card. 
The rules of the road, anti-scam style
The FTC says that consumers can outwit scammers by following a few simple rules of the road:
Do some homework: Do a search for the rental car company by adding in words like "scam," "complaint," or "review" to check if others have had a bad experience. You can also search ConsumerAffairs' extensive list of legit car rental companies here. If the one you're considering isn't listed, that should be a red flag that they may not be the real deal.

Verify deals with the company directly: "If you need customer support, look for contact info on the company's official website," says FTC attorney Emily Wu. "Don't use a search engine result. Scammers can pay to place sponsored ads in search results, so they show up at the top or in the sponsored ad section."

Pay with a credit card if possible: Never pay with a gift card or prepaid debit card -- the PIN and serial number on those cards are what they're looking for. You can dispute credit card charges, but gift cards and prepaid debit cards vanish in a heartbeat, just like cash.