---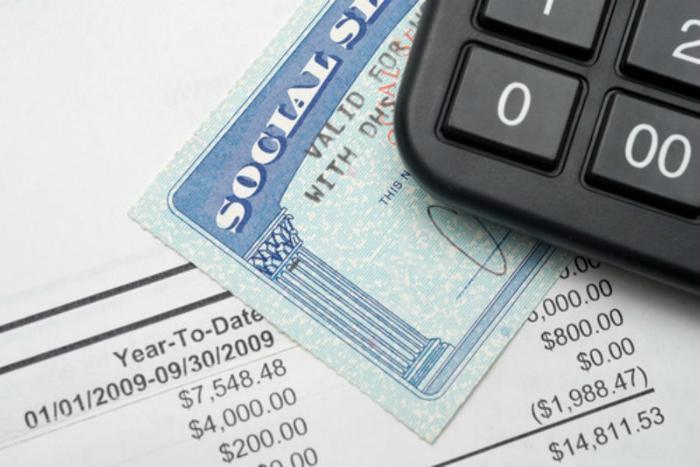 When Democrat Hillary Clinton and Republican Donald Trump squared off in Monday night's first presidential debate, there was no shortage of fireworks.
But while the 90 minutes was long on entertainment value, some commentators observed that it was short on substance. In particular, AARP Senior Vice President John Hishta said there was one issue, affecting just about everyone in the country, that was not raised.
"In this issueless campaign, the debate was the best chance for voters to get real answers on how the presidential candidates would keep Social Security strong for future generations," Hishta said. "If our leaders don't commit to act, future retirees could lose up to $10,000 per year."
Hishta says Social Security faces a big revenue shortfall in the future. Under current law, if nothing is done, there will be cuts across the board for Social Security in 2034.
If the political climate does not change, it's hard to see how anything gets done. Congress can simply let the cuts go into effect and individual members don't have to take any action that would be unpopular among one constituency or another.
Trying to raise the issue
For its part, AARP is trying to get the issue on the political radar screen. In spite of recent polling, which shows support for more focus on the issue, AARP complains that Social Security has been largely ignored in the election.
It points to an AARP survey of Baby Boomer women that found 71% want the government to address Social Security immediately and more than two-thirds say have heard nothing about the candidates' plans.
"Americans who are working hard and paying into Social Security were the real losers at tonight's debate," Hishta said.
Hishta said AARP will step up pressure to have moderators in the remaining two debates at least bring up the issue.
Both presidential candidates have, in fact, addressed Social Security on their campaigns. On her website, Clinton says the biggest threat to Social Security is from Republicans. She supports an expansion of benefits, to be paid for by increasing contributions from upper income recipients.
Trump has said in speeches that he does not support any cuts to Social Security or Medicare. In a statement to AARP, Trump said the best way to preserve those benefits is to grow the economy.
---