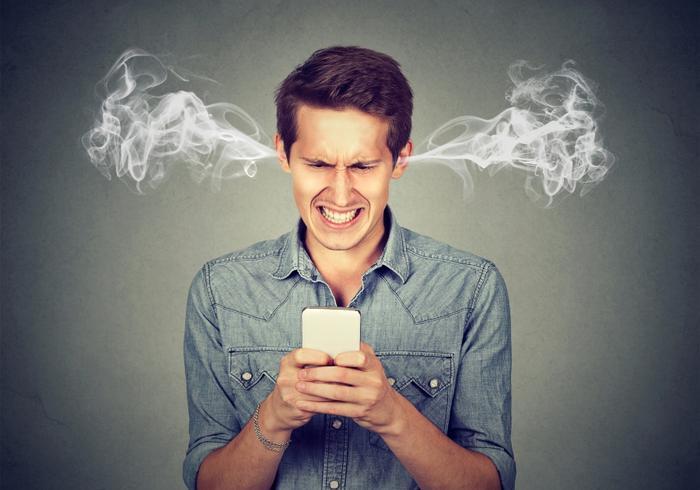 With cyberthieves spending more time on plaguing consumers with text messages and the government pushing phone companies to block annoying robocalls, one would think that the number of robocalls should be going down. Unfortunately, that's not the case.
U.S. consumers received just over 4.3 billion robocalls in February, staying within the range of 4.2 billion and 4.7 billion calls per month since last August and pretty much the same as late 2020.
Over the past 12 months, YouMail says that Americans have received 51.5 billion robocalls. However, the February volume did mark a 4.0% decrease from January's volume. 
"Robocall volumes have been very steady for nearly a year," said YouMail CEO Alex Quilici. "Consumers still need to protect themselves with robocall blocking apps like YouMail, since this problem is remarkably stubborn, despite the efforts of enforcement, carriers, and others."
Hello, Kelly. Goodbye, Mr. Auto Warranty 
The most persistent robocall these days appears to be from companies hawking low-cost health insurance. The calls leave the identical voicemail message from "Kelly from Support First," as in this example:
"Hi, this is Kelly with Support First calling about your free or subsidized Health Insurance. Please call me back toll-free at 844-306-**** to see if you qualify and again that's 844-306-****. Call now."
Whoever is behind these calls is doing their best to trick consumers by engineering the caller ID to show the calls are coming from different states using different phone numbers each time they call.
According to another robocall-blocking service, Robokiller, certain states get more calls. Texas, California, Florida, Ohio and Georgia were home to the most unwanted calls in 2022. Those states have a large number of retired Americans and older Americans pay more for health insurance.
And, if you were getting tired of all those auto warranty robocalls, they seem to have packed up and headed home. Robokiller's latest study says that the number of those calls has dropped precipitously.
In 2021, they accounted for 18% of all robocalls (13 billion), but just 10% in 2022 (8 billion) – including fewer than 1% of all robocalls in December.
"[This is] clear evidence that government efforts are making a rapid and significant impact," Robokiller analysts said. "Expect the government to zero in on other harmful robocalls with great results in 2023."