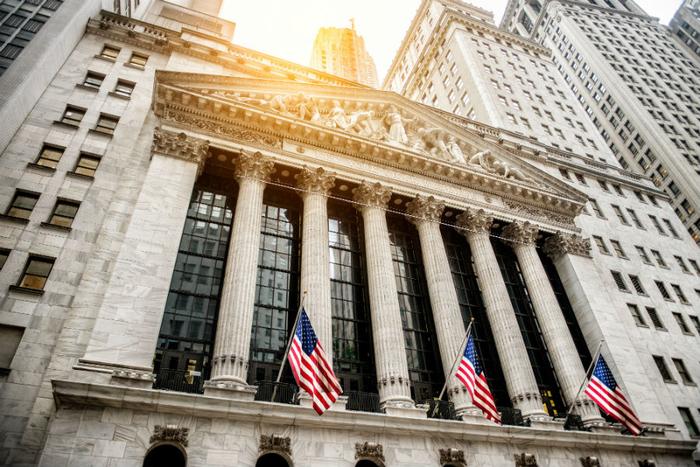 The New York Stock Exchange (NYSE) halted trading on five Nasdaq-listed symbols, including Amazon and Alphabet, midday on Wednesday due to a "price scale code issue," according to the exchange's website.
"Due to the previously announced price scale code issue affecting [Binary Consumer Customer Gateway] execution reports, trading in the following Tape C symbols will be suspended for the balance of the trading day," NYSE wrote on its website.
"Any open orders in these securities will be cancelled," the alert to traders said. In addition to Amazon and Alphabet, trading for Booking Holdings (formerly Priceline), Zion Oil, and Gas Equity Warrants was also suspended.
Affected highest-priced stocks
The glitch appeared to have affected stocks with prices above $1,000. Booking Holdings, Amazon, and Alphabet are the three highest-priced stocks in the S&P 500.
Traders were alerted that execution reports priced above $1,000 were being incorrectly published with a price sale code of 5, which meant that they were being divided by a larger number than was accurate to determine their trading prices.
A spokeswoman for the NYSE, Kristen Kaus, said the technical issue only affected a handful of clients whose trading reports in the affected symbols were being returned in an unexpected format. The exchange elected to suspend trading in the affected symbols to minimize customer impact, Kaus said.
Trading of the five symbols outside the physical trading floor ran normally.
"To me it sounds extremely minor and not a big deal but definitely part of the [Nasdaq symbol migration] rollout," Joe Saluzzi, partner and co-founder at Themis Trading, told CNBC.
The NYSE confirmed at 4:40 on Wednesday that all securities will be active for trading today (April 26).