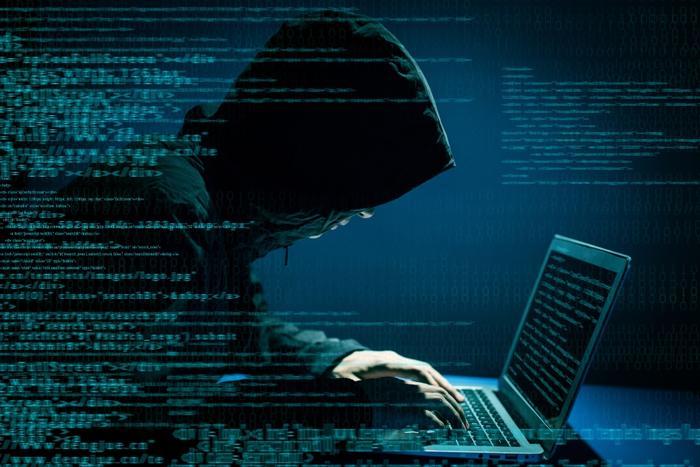 What state do you think is the most vulnerable when it comes to people's digital life?
After a year in which the FBI's Internet Crime Complaint Center received close to 3 million complaints of cyber attacks and malicious cyber activity, Secure Data Recovery polled Americans from all 50 states to find out which residents are most vulnerable to digital threats. What did their analysts discover?
The South rocks, so does R$k35*5ErFhX, and the battle of the sexes is a draw 
On a positive note, the majority of Americans take some steps to protect their devices from hacking. Of those who stay digitally safe, 71% do so by keeping their phone number, email address, and home address off social media. 
People in Kentucky may want to pour themselves a glass of bourbon and toast the fact that the Bluegrass State is the most digitally secure of all 50 – with 54% of Kentuckians checking every permission related to a new app when they download one to their phone, and only 26% of its residents listing their address, email, or phone number on social media.
In fact, Southern states smoked all other regions in the digitally-secure rankings – holding down nine slots in the over-50% range. Louisiana was number two, Tennessee number 5, Mississippi number six, North Carolina number seven, and South Carolina number 10.
If you're looking for a battle of the sexes, women are more digitally vulnerable than men, overall. However, women get a victory when it comes to backups because they back up their information more frequently than men. Staying with the backup category, just a little more than half of those surveyed back up their devices automatically on a regular basis, and even fewer (39%) keep a copy on the cloud. 
The saddest takeaway is that 79% of Americans leave themselves open to being hacked because they don't use auto-generated passwords, preferring to stay with easy-to-crack things like "Memaw!" which can be hacked inside of 2 seconds. Yes, what we're talking about are the long, multi-character type like "R$k35*5ErFhX" that a good password manager would create.
If you live in the Empire State, sorry, but upon hearing the news, hackers everywhere must be blasting "I Love New York" on their stereos. According to the survey, New York ranks as the most digitally vulnerable. One in three have clicked on suspicious ads, links, or attachments in the past year.
We have our work cut out for us
Yevgeniy Reznik, the Laboratory Operations Manager at Secure Data Recovery Services, said that Americans have five things they need to improve if they want to stay hack-free and digitally secure:
Keep your private information off of social media: That means your email, your phone number, and the address where you live.
Don't click on anything suspicious: That's ANYTHING! If you don't recognize the name, the email address, don't know why someone is sending you an attachment, or there's a link in any text message or email from anyone you don't personally know and trust, keep your hands to yourself.
Install antivirus software on your computer: If your computer gets hit with a virus attack, be prepared to write a check for anywhere from $100-$300 to repair it. Comparatively, dropping $25-$50 a year on antivirus protection seems like a much better investment.
Use unique passwords for each account: That means one for Adobe, another for YouTube, another one for Google, etc.
Keep two or more copies of important information: A backup of your backup? If you've ever lost important information to a hard drive crash, you know the pain, so yes, double down.