---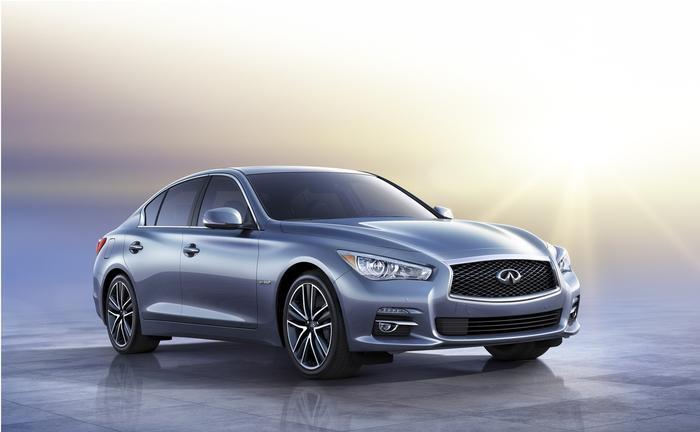 Another sign of changing times: in the old days, when home computers were rare and "personal wireless communication devices" were pretty much limited to CB radio, every year you'd see a newly updated list warning about which makes and models of automobiles were most and least likely to be targeted by car thieves. Now you see lists warning which types of cars are most and least likely to be targeted by hackers.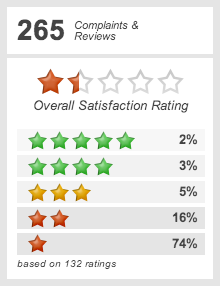 Security researchers Charlie Miller and Chris Valasek will attend today's Black Hat USA convention in Las Vegas to present their study showcasing security vulnerabilities in modern computer-controlled cars.
Miller and Valasek's primary focus was on cars with the ability for remote rather than "hands-on" hacking (usually via wireless connections).
The least-hackable cars they found from model year 2014 were the Dodge Viper, Audi A8, and Honda Accord, More specifically: the hackable features of those cars are separated from the car's important physical components (such as steering control).
The cars with the most hackable systems were the 2014 Jeep Cherokee and Infiniti Q50, and the 2015 Escalade.
The Infiniti is arguably the worst of all; its Bluetooth, radio and other hackable features run on the same network as the car's engine and braking systems.
---