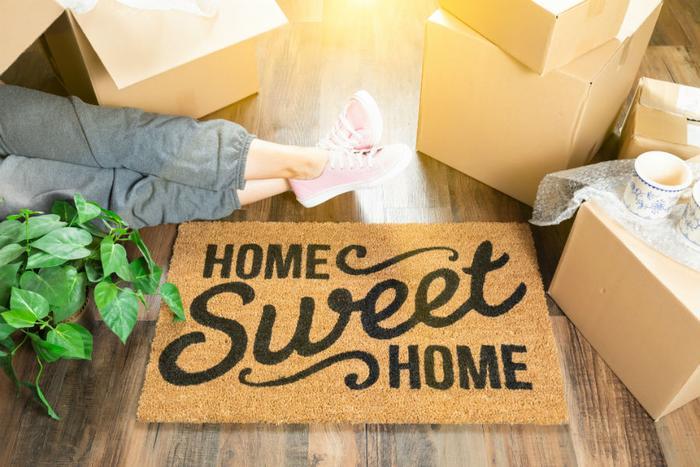 Attracting new talent to move to some of America's cities has taken on a new angle -- getting paid to live there!
While many cities offer companies everything from tax incentives to free property to move their business there, there's a new trend catching fire that offers workers cash and perks to move themselves and their skill sets, as well.
Taking a page out of Vermont's how-to-lure-new-talent initiative, Tulsa, Oklahoma, in concert with the George Kaiser Family Foundation, launched Tulsa Remote, a program offering a $10,000 grant and other benefits to remote workers or entrepreneurs who are up for relocating to the city.
Baltimore is also rolling out all the red carpet it can find. Its "Buying Into Baltimore Program offers first-time homebuyers $5,000 toward buying a home, according to Thrillist. Add to that its Live Near Your Work Program, a grant capping out at $5,000 that can be used toward down payment and closing assistance. And if you're handy, Baltimore's Vacants to Value Program will give you $10,000 to move in and rehab one of the city's vacant houses.
Other locales willing to pony up for relocaters include the states of Washington, Alaska, Kansas, and Maine, as well as metros like New Haven, Connecticut.
Even rural America is getting in the game. Small towns like Curtis, Nebraska, and Marne, Iowa will give you a free lot of land to build on if you'll move there. Tribune, Kansas, for example, offers to pay down student debt in exchange for moving there.
It's more than just a place to work
On top of the cash incentives, cities are selling the "experiences" they offer over others. In Tulsa, grantees are given a co-working space at a local "entrepreneur basecamp," 36 Degrees North -- a $149 a month savings. Tulsa also promotes its pluses like an emerging beer scene to millennials, not to mention a perfect place to raise a family.
"Great for families, unbelievably kid-friendly. Kids can ride bikes and roam around their neighborhoods safely," quipped one person who relocated to Tulsa. "My little boy thought that only happened in movies until he got here. It is a wonderful place for kids."
Second cities are becoming millennials' first choice is how Curbed put it. Places like Louisville, Kentucky are popping up on millennials' radar with lures like major college sports, a growing bourbon industry, a culture-rich arts community, and a geo-location that's a short hop to major cities like Chicago, St. Louis, Nashville, and Cincinnati.
"The biggest improvement to our quality of life is not a lower median house price (though that doesn't hurt)," wrote one re-planted former Google employee describing his reasons for moving to Columbus, Ohio.
"Rather, it is a sense of freedom that comes from finding personal and professional fulfillment in a vibrant and welcoming city, away from the Bay Area's grinding commutes and careerist, status-obsessed culture."