---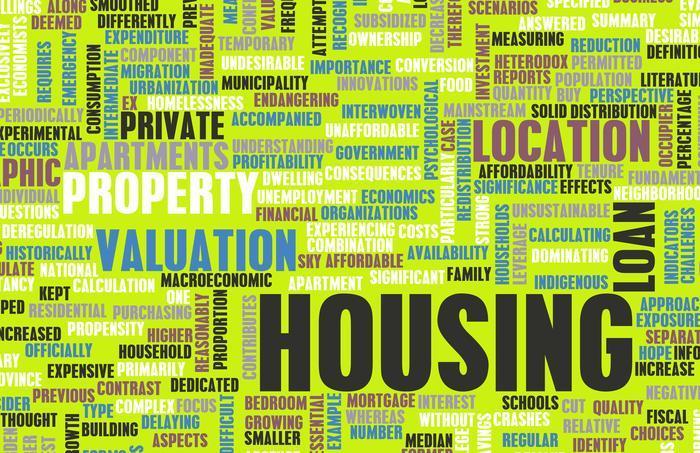 It's taking its time, but the recovery in the housing sector continues.
The National Association of Home Builders (NAHB)/First American Leading Markets Index (LMI) shows markets in 68 of the approximately 360 metro areas nationwide returned to or exceeded their last normal levels of economic and housing activity in the first quarter of 2015. This represents a year-over-year net gain of 7 markets.
The index's nationwide score edged up to .91, meaning that based on current permit, price and employment data, the nationwide average is running at 91% of normal economic and housing activity. Meanwhile, 68% of markets have shown an improvement year-over-year.
"The markets are continuing to make gains," said NAHB Chairman Tom Woods, a home builder from Blue Springs, Mo. "A strengthening economy and low interest rates should spur the release of pent-up demand and keep housing moving forward this year."
Employment spurs the gains
Baton Rouge, La., continues to top the list of major metros on the LMI, with a score of 1.43 – or 43% better than its last normal market level. Other major metros leading the pack include Austin, Texas; Honolulu; Houston; and Oklahoma City. Rounding out the top 10 are San Jose, Calif.; Los Angeles; Salt Lake City; Charleston, S.C.; and Nashville, Tenn.
"The strongest gain is employment, where the number of metros that reached or surpassed their norms nearly doubled in a year," said NAHB Chief Economist David Crowe. "Despite a minor uptick in single-family permits, only 7% of the markets are at or above their normal permit activity."
Looking at smaller metros, both Midland and Odessa, Texas, have LMI scores of 2.0 or better, meaning their markets are now at double their strength prior to the recession. Also leading the list of smaller metros are Manhattan, Kan.; Grand Forks, N.D; and Casper, Wyo., respectively.
---