---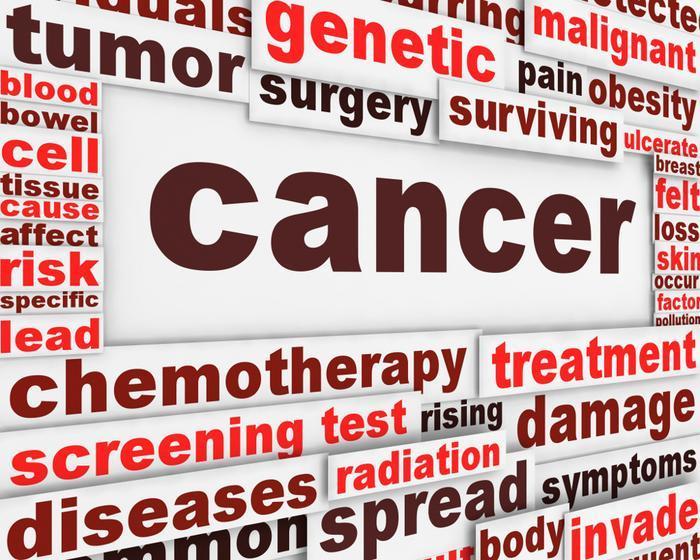 Some of the financial costs are obvious -- costly treatments, expensive drugs. But some of the costs are not so obvious: the loss of income while fighting the disease and travel to see specialists.
The concern is that this financial stress leads to more physical stress.
Avoiding the topic
"Few physicians discuss this increasingly significant side effect with their patients," said Jonas de Souza, MD, a head-and-neck cancer specialist at University of Chicago Medicine. "Physicians aren't trained to do this. It makes them, as well as patients, feel uncomfortable," he said. "We aren't good at it."
De Souza is lead author of a study by University of Chicago cancer specialists who have developed a tool — 11 questions, assembled and refined from conversations with more than 150 patients with advanced cancer — to measure a patient's risk for, and ability to tolerate, financial stress.
"We believe that a thoughtful, concise tool that could help predict a patient's risk for financial toxicity might open the lines of communication," de Souza said. "This gives us a way to launch that discussion."
Escalating costs
All health care costs are rising faster than the rate of inflation. The cost of cancer care is rising even faster than the cost of health care, and the cost of new cancer drugs is rising faster than the cost of overall cancer care.
The financial pain felt by cancer patients often extends far beyond treatment. A Centers for Disease Control and Prevention (CDC) study found that 30% of cancer survivors are not able to return to work, or have decreased ability to work.
The cost of fighting the disease goes up every year. For example, for men who have had cancer health care spending rises, on average, by $4,000 a year. For women the total is only slightly less – $3,300.
"We need better ways to find out which patients are most at risk," de Souza said. "Then we can help them get financial assistance. If patients know what to expect, they may want their physicians to consider less costly medications."
American Cancer Society concerned
The American Cancer Society (ACS) has also expressed concern about the disease's financial toll. It warns that out-of-pocket costs – those not covered by insurance – can add up quickly and can affect patients' ability to pay for other things they need.
"In some cases, the cost is so high a person decides to stop cancer treatment early, or not get it at all," ACS warns. "Sometimes this ends up costing more later on. But the bigger problem is that skipping treatment can worsen health outcomes."
According to ACS, knowing what costs you will be facing can help you better prepare to deal with the financial end of your disease. These costs may include:
Doctor visits

Lab tests (blood tests, urine tests, and more, which are usually billed separately)

Clinic visits for treatments

Procedures (for diagnosis or treatment, which can include room charges, equipment, doctors, pathologists, and more)

Imaging tests (such as x-rays, CT scans, MRIs, which may mean that you're billed separately for radiologist fees, equipment, and any medicines used in the test)

Radiation treatments (implants, external radiation, or both)

Drug costs (inpatient, outpatient, prescription, non-prescription, and procedure-related)

Hospital stays (which can include many types of costs such as drugs, tests, and procedures as well as nursing care, doctor visits, and consults with specialists)

Surgery (surgeon, anesthesiologist, pathologist, operating room fees, equipment, medicines, and more)

Home care (can include equipment, drugs, visits from specially trained nurses, and more)
Cancer patients may feel unsure about bringing up money with their doctor while planning their cancer treatment. But ACS says cost is something patients should address up front. You can start by talking with the doctor who is treating you for cancer.
---