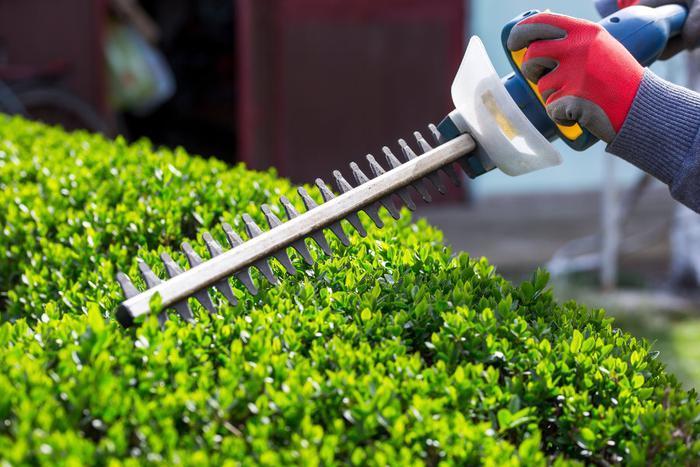 When evaluating whether it makes sense to buy a house or rent your home, you need to look at all the expenses that go into both choices.
When renting, the monthly rent check you write each month is pretty much the extent of your cost. It's different when you own a home.
Real estate marketplace Zillow has broken down the costs and estimates homeowners spend an average of $9,080 a year in extra expenses that go into owning and maintaining a home. However, a large portion of that goes into taxes and insurance, which are usually paid as part of the monthly mortgage payment.
The analysis shows homeowners pay $6,059 a year to cover taxes, insurance, and utilities. Most renters, however, also pay utilities separate from the monthly rent.
That leaves us with the money homeowners spend each year to maintain and improve their homes. The most common expenses, according to Zillow, are carpet cleaning, yard work, gutter cleaning, HVAC maintenance, house cleaning and pressure washing.
Regional labor costs
How much all of that costs will depend on labor costs where you live. Zillow found Seattle homeowners might have to pay as much as $4,052 a year on average to complete those six projects, but homeowners in San Antonio pay just $1,962 on average.
"Determining how much a home will ultimately cost you each year and what you can afford is one of the most challenging aspects of home buying, especially for first-time buyers," says Svenja Gudell, Zillow's chief economist.
That's why the extra costs need to be factored into any homebuying decision. It's one thing to have enough cash to make the down payment, it's another to keep up and maintain the property.
And unless you are a skilled do-it-yourselfer, many home improvements are best left to professionals. Unless they are done properly, and to local building codes, they may not add the value to your home that you think they will.
For that reason, purchasing a newly-built home may turn out to be more economical, since fewer improvements or repairs should be required in the first few years of ownership.