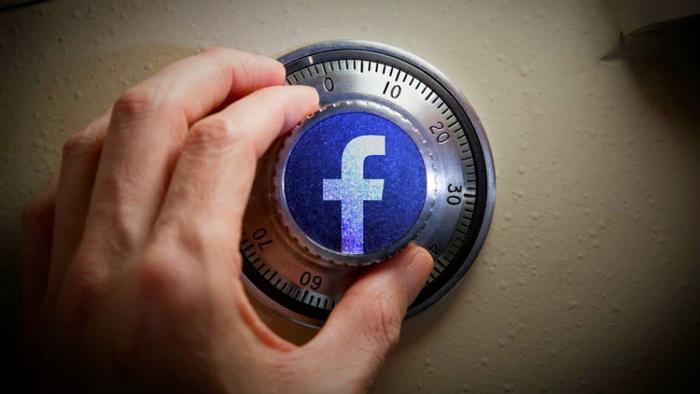 The Federal Trade Commission has confirmed it has opened an investigation into Facebook's privacy practices.
The announcement from Acting Director Tom Pahl said the agency responds when any company does not live up to its promises to protect privacy.
"Companies who have settled previous FTC actions must also comply with FTC order provisions imposing privacy and data security requirements," Pahl said in a statement.
"Accordingly, the FTC takes very seriously recent press reports raising substantial concerns about the privacy practices of Facebook. Today, the FTC is confirming that it has an open non-public investigation into these practices."
Facebook once again in FTC crosshairs
Facebook has dealt with the FTC on privacy issues in the past. It signed a consent decree with the FTC in 2011 after a privacy issue arose. The agreement required Facebook to notify users and get permission before sharing personal data beyond the user's privacy settings.
Rob Sherman, deputy chief privacy officer for Facebook, released a statement saying the company appreciates the opportunity to answer any questions the FTC might have.
Facebook found itself at the center of a media firestorm over a week ago when it was revealed that an app developer who legally accessed Facebook user data, with user's permission, then sold the data to a political consulting firm, in violation of Facebook's terms of service.