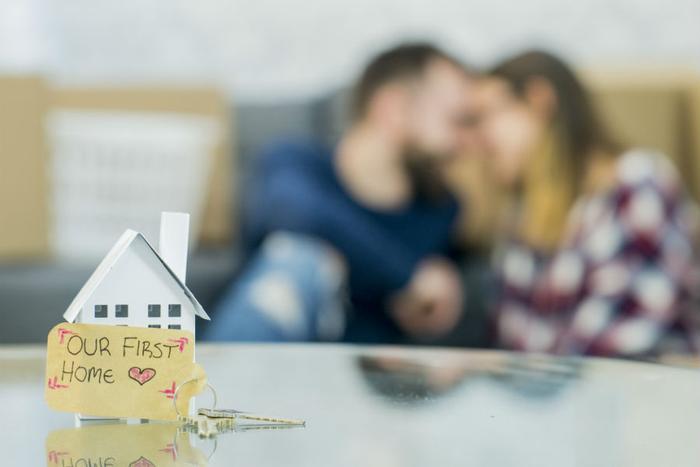 This spring's housing market is one of the toughest in memory, with rising prices coinciding with a declining number of homes for sale.
For millennials, who tend to be purchasing their first home, it's especially challenging. According to realtor.com, millennial home shoppers will fare better in some housing markets than others.
The real estate marketplace has identified five housing markets that present a particular challenge, including one you might not expect. While San Jose, Calif., one of the most expensive markets in America, leads the list of most challenging markets for millennials, Omaha, Neb., is number five.
The hardest markets for millennials to purchase homes are:
San Jose

Seattle

Salt Lake City

Minneapolis

Omaha
Attraction for millennials
All five markets have features that are attractive for young homebuyers. San Jose and Seattle are technology centers, while Salt Lake City, Minneapolis, and Omaha are less-costly cities seen as being very family-friendly.
Nationally, inventory is down 35 percent since 2012 and the median price has risen to $280,000. Realtor.com says the squeeze between prices and inventory is even more acute in these five metros.
Compared to a year ago, active listings in the five markets remain 8 percent lower, age of inventory is 7 percent lower, and list prices are 8 percent higher. Supply is nearly three times lower than the rest of the country.
Additionally, listings in these areas are scarcer and selling faster for more money. In these five metros, active listings are 9 percent lower, age of inventory is 13 percent lower, and list prices are 14 percent higher from a year ago.
Midwestern exceptions
Midwestern housing markets are generally viewed as more affordable places to live, but Minneapolis and Omaha appear to be exceptions when it comes to housing. Minneapolis is relatively affordable but has the fewest available entry-level homes.
Homes are a bit pricier in Omaha, but the entry-level housing shortage is nearly as severe. The market has become attractive to millennials in recent years for its highly-rated schools and booming job market.
Where should millennials look for housing? The National Association of Realtor (NAR) Generational Trends Report suggests markets in the Midwest and Southwest will be most accommodative in terms of price and inventory.
The report identified Ogden, Utah; Grand Rapids, Mich.; and McAllen, Tex., as affordable  markets that are drawing a large number of millennial buyers.