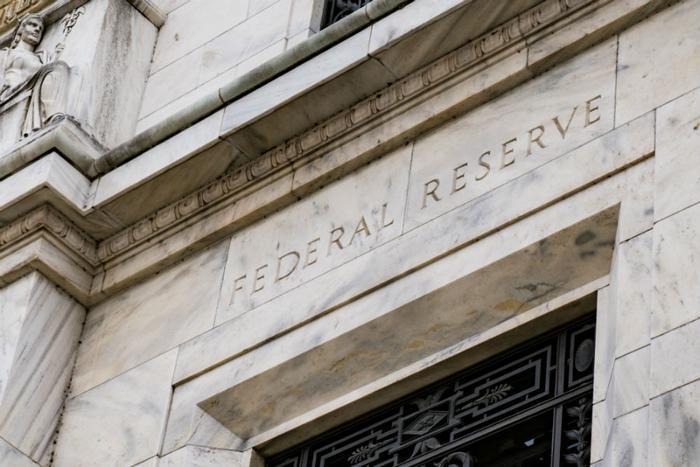 For months it's been an article of faith that inflation is low and the Federal Reserve will hold off on any further rate hikes.
But one simple comment from Federal Reserve Chairman Jerome Powell has economists -- and the financial markets -- second-guessing that assumption.
Following the Fed's two-day meeting, Powell told reporters the Fed believes the economy is showing some signs of weakness but said it is because of "transitory" issues. In other words, the Fed doesn't expect that weakness to last.
That's actually pretty good news, but the financial markets didn't see it that way since it is hoping the Fed will actually cut interest rates. Powell made it pretty clear that's off the table if there is a chance inflation can start to rise. And if the economy gains more traction prices could go higher.
The Fed would like a little inflation in the economy and has set a target of 2 percent inflation as ideal. So far, however, inflation remains well short of that goal at 1.6 percent.
"If we did see inflation running persistently below, that is something the committee would be concerned about and something we would take into account when setting policy," Powell said.
But Powell said the Fed doesn't expect that to happen and therefore probably won't be cutting rates anytime soon.
Tame inflation so far this year
In its most recent inflation gauge, the Labor Department reported the Consumer Price Index, a measure of inflation at the retail level, rose 0.2 percent in February after being flat the month before. In the last 12 months, the CPI is up just 1.5 percent.
But some consumers complain that the prices of some goods and services are moving up at a faster rate. Despite the low numbers for February, government economists said consumers faced higher costs for housing, food, and gasoline.
Food costs were up 0.4 percent, their largest monthly increase since May 2014, as both the food at home and food away from home indexes increased.
The index tracking the cost of gasoline rose 1.5 percent in February, following three consecutive monthly declines. That pushed the overall cost of energy up 0.4 percent despite declines in the electricity and natural gas indexes.