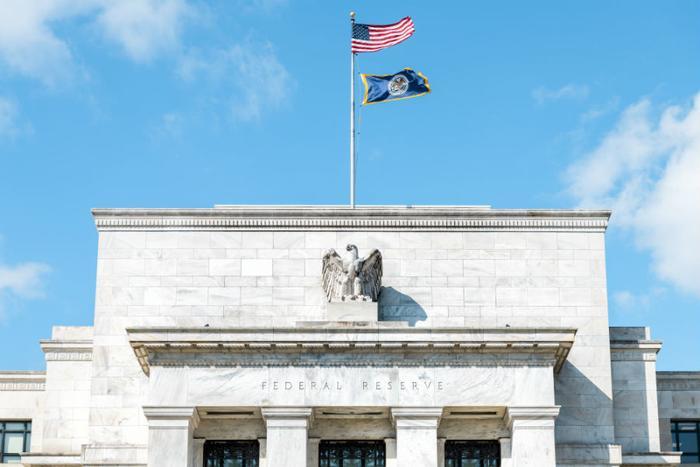 The Federal Reserve, as expected, announced a quarter-point reduction in the federal funds interest rate Wednesday, the third interest rate cut in 2019.
But Federal Reserve Chairman Jerome Powell signaled that the reduction could be the last for a while unless economic conditions change for the worse.
The reduction lowers the target rate for banks that need to borrow money overnight to between 1.5 percent to 1.75 percent. That rate also influences banks' prime lending rate, which is used to set rates on revolving loans like auto financing, home equity loans, and credit card debt.
"The (Open Market) Committee will continue to monitor the implications of incoming information for the economic outlook as it assesses the appropriate path of the target range for the federal funds rate," the statement said.
Two members of the Open Market Committee voted against lower the key interest rates, just as they did at the prior Fed meeting. Odysseas Papadimitriou, CEO of the personal finance site WalletHub, also saw no reason for the Fed to cut interest rates.
Skeptics
"Actually, the motive for cutting rates is starting to appear more and more political because the fundamentals of the economy are still strong," Papadimitriou said. "My worry is that we're playing a card that could be worth a lot later on down the road at a time when it gets us very little. And there's no getting it back."
Papadimitriou said the most recent Fed rate cuts haven't helped consumers that much since credit card lenders have been slow to lower their rates.  Sara Rathner, credit card expert at NerdWallet, is also skeptical of the benefits to consumers who have a lot of credit card debt.
"Interest rate cuts sound exciting, but credit card debt will continue to be expensive," Rathner said in an email to ConsumerAffairs. "A quarter of a percent decrease isn't going to rescue anyone."
Not a strong reason for cutting
In its statement, the Fed couldn't really point to a strong reason for cutting its interest rate. It noted that the labor market appears to remain strong and that economic activity has been rising at a moderate rate.
"Job gains have been solid, on average, in recent months, and the unemployment rate has remained low," the Fed said in its statement.
It said business investments and exports have been weak lately but noted those declines have been offset by rising consumer spending. Inflation remains in the Fed's target range, just below 2 percent.