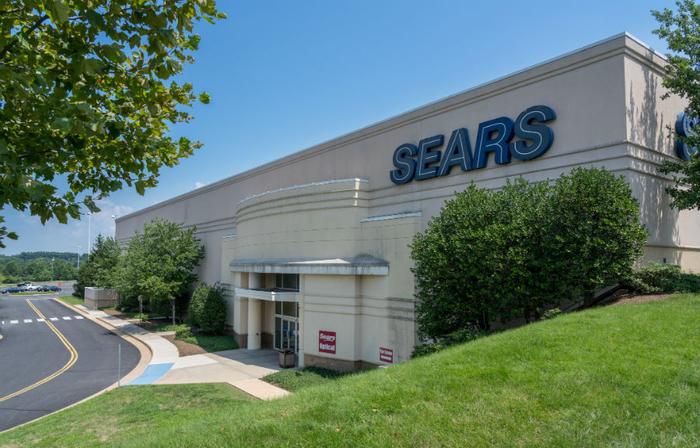 Lawyers representing Sears Holdings told a bankruptcy judge Tuesday that former CEO Eddie Lampert's bid to buy the assets wasn't adequate and said it wants to proceed with plans to liquidate, according to several published reports.
It would bring an end to a retail name that goes back to 1893. It also closes the curtain on Kmart, which is owned by Sears Holdings. Under the plan the remaining Sears and Kmart stores would close, meaning about 68,000 employees would lose their jobs.
Before the stores close, however, the company is expected to liquidate current inventory by drastically slashing prices. Sears stock is trading at 22 cents a share on the New York Stock Exchange.
Former Sears CEO Eddie Lampert, through a hedge fund he controls, attempted to rescue the venerable retailer, bidding $4.4 billion for the firm, which declared bankruptcy in October. Even though no other bidders stepped forward, Sears Holdings' board decided the offer wasn't good enough since nearly a quarter of it was in the form of debt forgiveness.
Lampert still trying
Lampert's lawyers were in court to argue his offer was the only way to keep Sears in business. If the court sides with Sears, the company will go ahead with a scheduled auction of company assets January 14.
Sears and Kmart have been undergoing a slow collapse over the last decade as more retail sales have moved to online channels. Even as Sears' brick and mortar competitors established effective e-commerce operations Sears -- a pioneer in catalog sales -- failed to do so.
The hemorrhaging picked up speed in the third quarter of 2016 when the company reported a net loss of $748 million, almost double what it lost in the same quarter a year earlier. The company responded by closing unprofitable stores.
The only problem was, there were a lot of them. At one point the following year, it opened one new store but closed 20 others. Store closings continued throughout 2017 and 2018, with Sears Holdings declaring bankruptcy in mid-October 2018.
Reuters reports the negotiations between Lampert and the company broke down over the structure of his bid, as well as the former CEO's request to not be held liable for actions he took while servicing as the company's chief executive.
Sears, Roebuck, and Company, began as a mail order retail company, the late 19th century's version of Amazon.com. It began opening retail stores in 1925.