---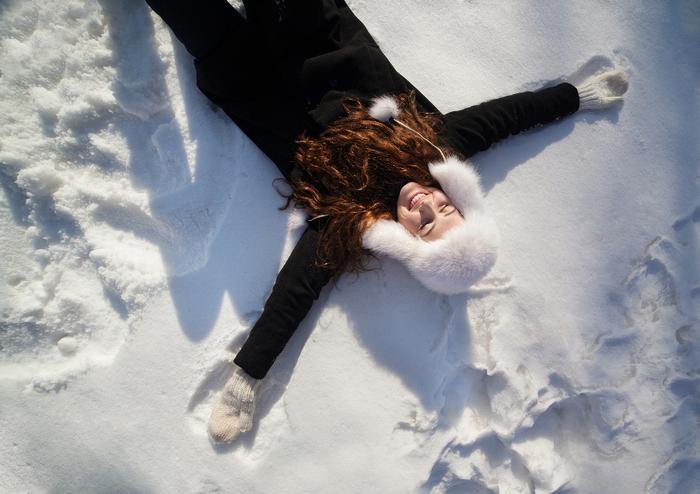 This could be the downfall of the internet if you are a kid living in an area where it snows. I don't even know if I should mention it in case other school systems might think it's a good idea, but here goes: the internet is bringing an end to snow days in Indiana.
The Indiana Department of Education is going to use a virtual learning option on days when kids have to stay home because of the weather. (I can hear "OHHHHHH NOOO" in the background.) Northwestern Consolidated Schools in Shelby County is among 29 public school systems and eight private schools that have received approval for the idea.
The plan is that kids will use their school-issued iPads and Chromebooks to do their homework, work through lessons and communicate with their teachers.
Last year was a pretty tough winter and many schools lost several days of teaching and they had to make it up over spring break, which nobody was happy about. In Indiana it's mandatory to have 180 days of instruction each school year.
The time of year that kids missed was preparing them for the standardized tests and that time was crucial. Now teachers are creating virtual lesson plans or "e-learning bundles" designed to allow students to work independently at home on skills critical to meeting test standards.
Apparently kids and teachers as well as parents like the idea because it doesn't cut short spring break which is much needed by the time the weather starts to get a little warmer.
At this point school districts have to apply for the program. In order to qualify the students have to be given at least one digital device they can take home.
---