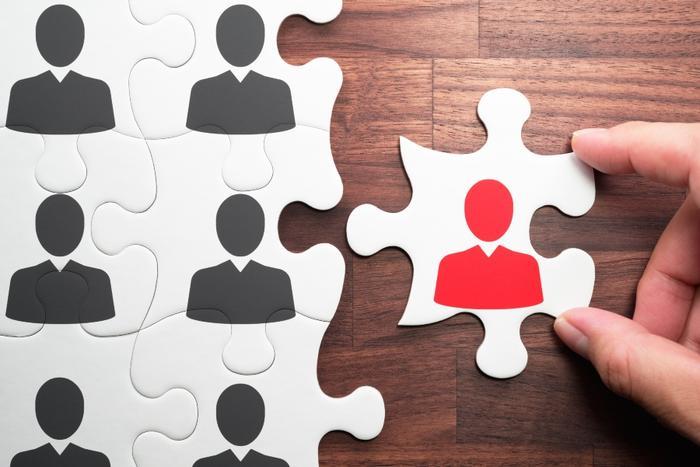 The job market is a lot stronger than most economists thought. The Labor Department reports the economy added 128,000 jobs in October, far more than most experts expected.
In addition, the government revised the jobs numbers for August and September, showing the economy actually produced 90,000 more jobs than initially reported. Recent reports that the economy was slowing were based in part on slower hiring, which now turns out not to be so slow.
Better than expected
The unemployment rate ticked up to 3.6 percent in October, largely because the labor participation rate increased, meaning more people were actively looking for work. Economist Joel Naroff, of Naroff Economic Advisors, says it was a better than expected jobs report in many ways.
"Not only did the overall number come in stronger than expected, given the GM strike, but the large revisions to August and September change the discussion from a job market that is softening to one that is stable and solid," Naroff told ConsumerAffairs. 
Most of the new jobs were found in bars and restaurants, along with social assistance agencies and financial services. Automotive manufacturing lost jobs because of the strike against General Motors. Federal government employment was down because of a drop in the hiring of temporary census workers.
Workers' incomes continued to rise last month. The survey shows average hourly earnings for all employees on private nonfarm payrolls rose by six cents to $28.18. Over the past 12 months, average hourly earnings have increased by 3 percent. 
Where the jobs are
Bars and restaurants added 48,000 jobs last month, a sharp pickup from earlier in the year. Industry job growth has averaged 38,000 over the past three months, compared with an average monthly gain of 16,000 in the first seven months of the year.
Jobs in companies and agencies providing social assistance services increased by 20,000 last month, a higher than normal increase. This sector has averaged 11,500 new jobs each month over the last 12 months.
The professional and business services sector has been a job creation leader in 2019, and October was no exception. The sector added 22,000 jobs last month, a little below its average of 33,000 per month for the rest of 2019.
Health care continued to add jobs, but at a much slower rate. The sector's payrolls increased by 15,000 in October, well below its 12-month average of 33,500.