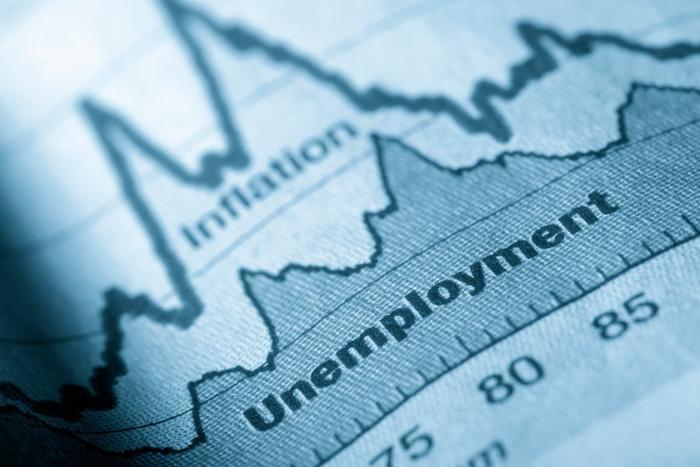 The U.S. economy, which had added jobs each month for nine and a half years, lost 701,000 jobs in March. The Labor Department reports the unemployment rate shot up to 4.4 percent from 3.5 percent in February.
The massive job loss was led by the leisure and hospitality sector, which shed 459,000 jobs as hotels, theme parks, bars, and restaurants closed their doors. There were losses in almost every other sector but on a lesser scale.
Here are the job loss numbers:
Leisure and hospitality: -459,000

Health care and social assistance: -61,000

Professional and business services: -52,000

Retail: -46,000

Accommodations: -29,000

Construction: -29,000

Manufacturing: -18,000

Mining: -6,000
The government increased hiring
Federal government hiring increased -- the only sector to do so -- by 18,000, with most of those positions going to 2020 Census workers. Employment in other major industries, including wholesale trade, transportation and warehousing, information, and financial activities, changed little over the month.
The loss of more than 700,000 jobs was more than most analysts expected. It follows by a day the government's report that a record 6.6 million Americans filed for unemployment benefits in the previous week, suggesting that job losses might be even worse.
In an odd quirk to the monthly report, average hourly earnings went up last month. However, that may be due to the fact that many of the lost jobs in leisure and hospitality were low-paying jobs, which raised the average for those still working.
Average hourly earnings for all employees on private nonfarm payrolls increased by 11 cents to $28.62. Over the past 12 months, average hourly earnings have increased by 3.1 percent. Average hourly earnings of private-sector production and nonsupervisory employees increased by 10 cents to $24.07 in March.