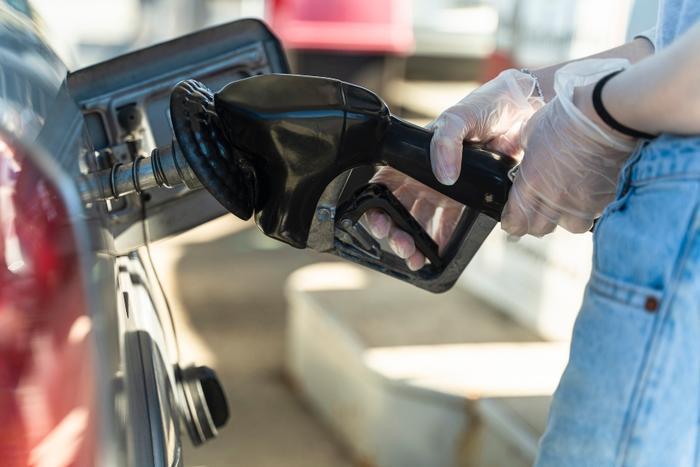 Low and stable gasoline prices have become a "new normal," much better for consumers than the coronavirus (COVID-19) pandemic's new normal of masks, social distancing, and sporting events without fans.
The AAA Fuel Gauge Survey shows the national average price of regular gas is $2.11 a gallon, down another three cents a gallon in the last seven days. It's down seven cents in the last four weeks.
The average price of premium gas $2.73 a gallon, three cents lower than a week ago. The average price of diesel fuel is $2.36 a gallon, a penny less than last week.
The Energy Information Administration (EIA) reports demand for gasoline declined for another week as consumers are driving less during the pandemic. AAA says that trend should keep prices at the pump slowly falling for the rest of the year.
In the last week, the average gas price is six cents lower in Michigan, five cents lower in Kentucky and Texas, and four cents lower in South Carolina.
The states with the most expensive gas
These states currently have the highest prices for regular gas, according to the AAA Fuel Gauge Survey:
Hawaii ($3.26)

California ($3.17)

Washington ($2.75)

Nevada ($2.60)

Oregon ($2.56)

Alaska ($2.50)

Pennsylvania ($2.44)

Utah ($2.34)

Idaho ($2.31)

Illinois ($2.23)
The states with the cheapest regular gas
The survey found these states currently have the lowest prices for regular gas:
Missouri ($1.78)

Mississippi ($1.79)

Texas ($1.79)

Oklahoma ($1.81)

South Carolina ($1.82)

Arkansas ($1.82)

Louisiana ($1.84)

Alabama ($1.85)

Tennessee ($1.86)

Kansas ($1.89)