---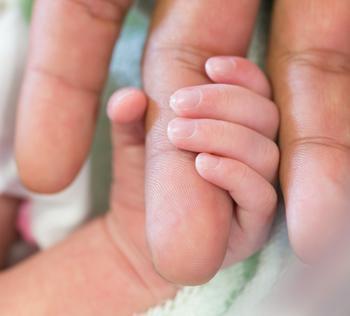 You may know that it is very expensive to have a baby these days, but just how expensive can vary widely, depending on the hospital you use.
Researchers at the University of California San Francisco (UCSF) conducted a wide-ranging study of hospitals in the state, finding that patients could be charged as little as $3,296 or as much as $37,227 for an uncomplicated vaginal delivery. It all depended on the hospital they chose.
For a C-section, the costs were much higher, ranging anywhere from $8,312 to nearly $71,000. And these were uncomplicated births – few of the women in the study had serious health issues and most were discharged within six days of admission.
Impossible to predict
Based on their findings, the researchers conclude that it is almost impossible for a woman to predict how much it will cost to have a baby.
"Unlike other industries, the way health care is priced and paid for is notoriously opaque, making it difficult for patients to act as educated, price-comparing consumers," the authors write.
The researchers looked at data on nearly 110,000 cases in California during 2011 that involved women who had private medical insurance. Of the cases they studied, 76,766 involved uncomplicated vaginal deliveries, and 32,660 involved uncomplicated Caesarean section births. They expressed surprise at the wide variation in prices for essentially the same services.
'Appalling state of affairs'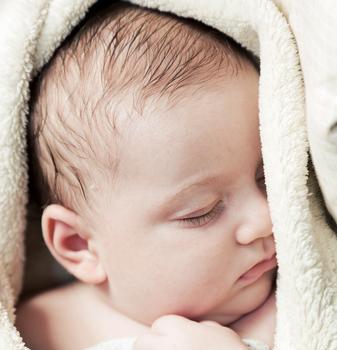 "This is unfortunately the appalling state of affairs of health care in the United States," said lead author Renee Y. Hsia, MD, an associate professor of emergency medicine at UCSF. "Childbirth is the most common reason for hospitalization, and even for an uncomplicated childbirth, we see a staggering difference in what hospitals charge, even for the same, average patient."
The charges, Hsia notes, affect not only the uninsured but also the fee-for-service reimbursements by some private insurers, which can translate to significant out-of-pocket costs for patients.
The researchers not only analyzed the billed charges but also tried to place an estimate on what hospitals were reimbursed for births. On average, the study found the estimated discounted prices insurers paid out added up to about 37% of the bill. The researchers also found that hospitals billed $1.3 billion in "excess charges" among the women studied -- the difference between charges and reimbursements.
In the country at large
Not only do hospital costs vary in California, they do in the rest of the country as well. According to the Transforming Maternity Care website, the amount of a hospital bill for pregnancy depends on a lot of factors, including the part of the country in which you live, whether your hospital is publicly or privately owned, how big your hospital is, and whether you have a vaginal delivery or a C-section.
Longer hospital stays, usually for complications, significantly increase the bill. Smaller hospitals tend to charge less than larger hospitals, and government-owned public hospitals are typically less expensive than privately owned hospitals, the site advises.
Even if you have a pretty good health benefits package, you are likely to face some out of pocket expense when you have a baby in a hospital. First, you have to meet your deductible and co-pay costs. The average out-of-pocket cost for a vaginal delivery for privately insured patients was $463 in 2007, while patients who had a C-section had average out-of-pocket expenses of $523, according to the March of Dimes.
Fundamental problems
The UCSF researchers say there are fundamental problems with the way U.S. hospitals price health care. They blame outdated pricing and payment structure, with medical charges poorly reflecting actual costs. Given a lack of regulation affecting medical charges, they say variation in hospital prices is not really surprising.
"At a time when out-of-pocket payments for health care are increasing, and the growing number of 'consumer-directed' high deductible health plans put more pressure on patients to make cost-efficient health care decisions, the opacity of health care pricing is increasingly concerning," the authors conclude.
---