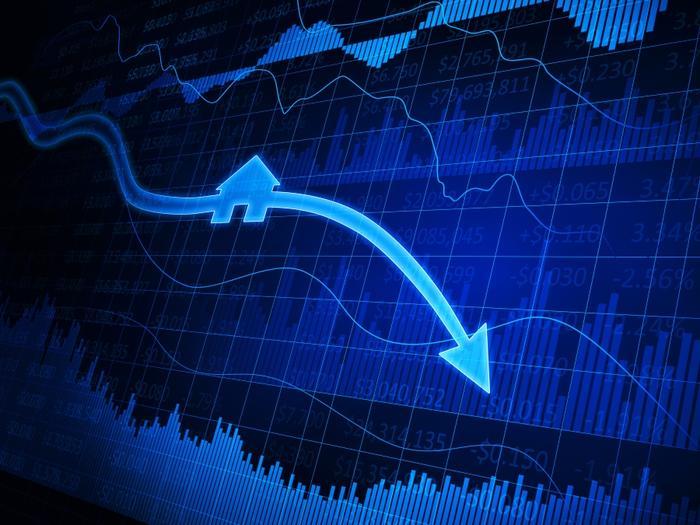 Normally, early April is the kickoff to the housing market's biggest season. But the coronavirus (COVID-19) pandemic has created a perfect storm that has made it more difficult to either buy or rent a home.
A recent Zillow analysis shows the pandemic has done more than stopped buyers from looking at homes. It's stopped sellers from putting their homes on the market.
At the beginning of March, the market looked like it was going to be one of the most competitive in memory, with sales actually rising in January and February. Then the stay-at-home orders began to spread across the country along with the virus.
The number of new listings on the market in early March was 17 percent higher than a year earlier, reversing a persistent decline in inventory. By early April, Zillow reports new listings had fallen 27 percent.
Less bargaining power for buyers
That return to shrinking inventory means buyers have fewer homes to choose from and will have less bargaining power, assuming they find a home they'd like to purchase.
"It is clear that many would-be home sellers are adopting a wait-and-see approach as uncertainty continues to rule," said Skylar Olsen, senior principal economist at Zillow. "Our understanding of U.S. economic conditions is changing weekly, if not daily, and early unemployment figures are striking, so it's understandable that some are hesitant to put their home on the market."  
Making matters worse, the coronavirus has sidelined homebuilders. Housing starts plunged 22 percent in March, meaning builders' contributions to housing inventory will be even smaller than before.
Even if a buyer is able to find a home to purchase, getting a mortgage has suddenly gotten more difficult, even as mortgage rates plunge to record lows. Because of the economic dislocation caused by the pandemic, lenders have become a lot more choosy.
Last week, JPMorgan Chase tightened its underwriting requirements for most residential mortgages, demanding a minimum FICO score of 700 and a 20 percent down payment. Wells Fargo raised the minimum score to 720.
"The large banks, including JPMorgan Chase, are moving significantly to looking at credit risk and looking at loan portfolios where they need to assess potential delinquencies and possible charge-offs," Ken Leon, director of equity research at CFRA Research, told NBC News.
Lockdown logistics
Even if you can qualify for a mortgage, the logistics of a lockdown situation may work against you. A Brookings Institute report highlights a number of steps in the mortgage process that are nearly impossible to complete because they require in-person visits to perform title searches and appraisals.
Even people trying to rent a home are being affected. Online rental platform TurboTenant reports that there was a sharp drop in residential rental listings in the last month. Atlanta saw the biggest impact of any metro, with listings falling 27.45 percent during the first week of April.
New York, Denver, and Houston all experienced large net losses for new listings, with New York holding the biggest decrease by falling 65.17 percent.