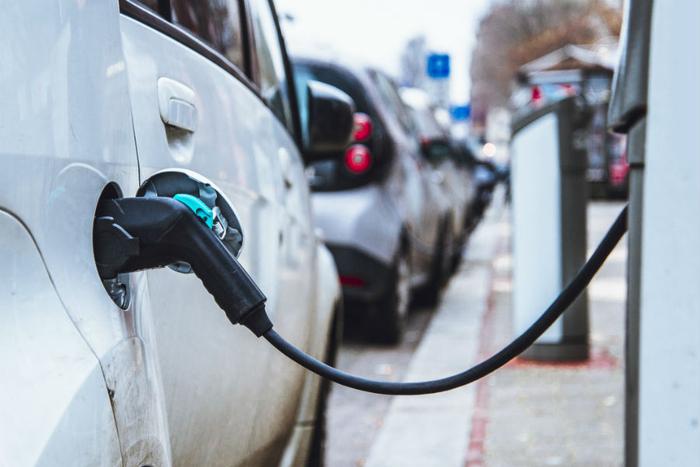 Lime, one of the most flush firms behind the dockless bike share and dockless electric scooter craze, has often touted that its products help take cars off the road. But that may not be for long.
The company is now trying to implement a ride-sharing program using small electric vehicles, according to an application filed with city officials in Seattle and viewed by the Information news site.
While Seattle officials have declined to let Lime bring its electric scooters to city streets, the company's dockless bikes are reportedly a major hit in the city -- despite some complaints nationwide over the years that Lime hasn't taken enough effort to clean up misplaced inventory. Rideshare services are also enormously popular in Seattle.
Lime's fleet would be made up of the Fiat 500e and the Renault Twizy, both of which are micro-sized electric vehicles. The news comes six months after Fiat Chrysler's late former CEO Sergio Marchionne announced that his company would invest $9 billion in building cars with electric motors and have 30 models available by 2022.
If the rideshare program takes off, it would mark another partnership between the automotive industry and Silicon Valley. The car and tech industries are also currently lobbying together in support of the AV Start Act, federal legislation that would allow the testing of self-driving cars to rapidly expand with little regulatory oversight.