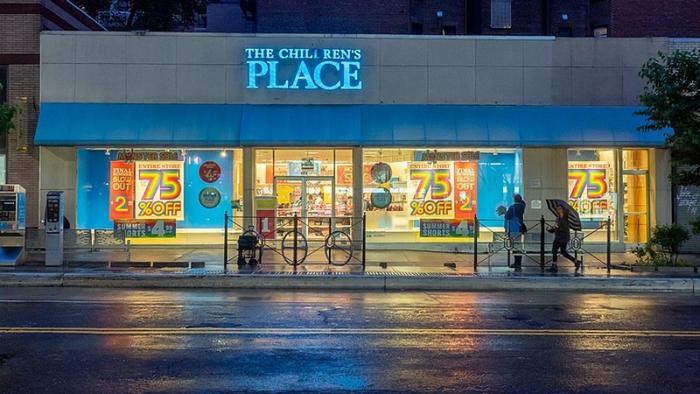 The Children's Place -- a specialty retailer of children's apparel and accessories -- is facing a class action lawsuit brought by one of its customers who alleges that the chain baits shoppers with emails advertising bogus sales. 
Washington state resident Elaine Dougan -- the customer behind the lawsuit -- claims that the "sales" promoted in emails sent to her were phony because the items that were supposedly discounted were never even offered at the higher, "original" price, or if they were, it was a rare occurrence.
Hook, line, and sinker
According to TopClassActions, Dougan contends that since March 2019 -- and possibly before -- The Children's Place blasted out hundreds of emails, all promoting fake sales. 
She says that the deception starts right in the subject line, touting discounts like "XX% Off Entire Site," "XX% Off Entire Store," or similar language. 
"Allegedly, The Children's Place is well aware that consumers are more likely to make a purchase if they believe it is being offered on sale, because they perceive its value to be higher than the price," commented TopClassAction's Emily Sortor regarding the case. 
"According to Dougan, the store took advantage of this essential way that consumers attempt to understand value, and misled them by misrepresenting the value of the items."
Other consumers raise issues
The Children's Place gets one star (out of five) from ConsumerAffairs reviewers. Complaints include a lack of follow-through, unauthorized charges, and unfulfilled refunds. One reviewer -- Tiffany of Hanover, IN -- detailed an experience similar to Dougan's.
"I ordered from The Children's Place on May 12th because they are having a 60-70 percent off storewide/online sale. I understand that shipping is taking longer than usual. ... HOWEVER I most definitely am not pleased that they have taken multiple transactions out that I did not make," Tiffany writes. 
"They are stealing from all customers and do so by drawing you in with the sale. I ordered $143.43 of product and saved $201. Since May 12th I have had 11 transactions come out totaling $546.50. I have bought from the actual store multiple times so I had no reason to believe they would do this."
The Children's Place has not yet replied to ConsumerAffairs' request for comment on this issue.