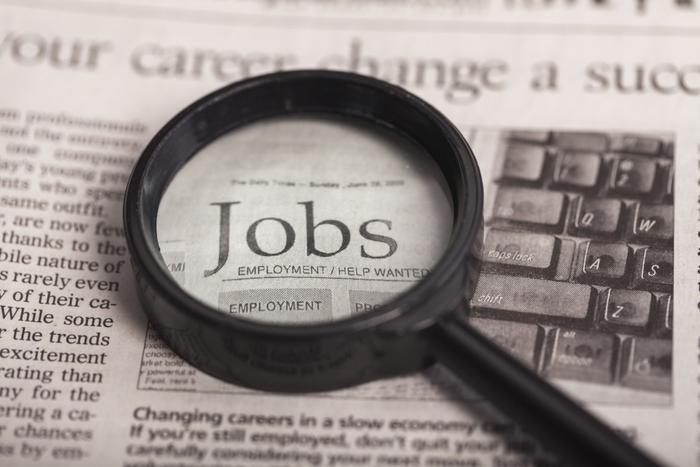 College students receiving their degrees next month will head out into the job market, but where should they go? It turns out that some states are better than others when it comes to launching a career.
A study by GoBankingRates.com ranks the states that are most helpful to young people beginning a job, with many areas offering good employment opportunities and a reasonable cost of living. The study authors admit some of the results were surprising.
The best states are located along the East Coast and in the upper Midwest. The top five states to launch a career are:
Maryland

Massachusetts

Minnesota

North Dakota

Connecticut
One reason these states top the list is there are already a large number of college graduates living there. In nine out of the top 10 states, the share of the population aged 25 or older with a Bachelor's degree is 20 percent or higher.
Maryland offers proximity to the nation's capital with plenty of high-paying jobs. Amazon's second headquarters in nearby Arlington, Va., will provide many more.
Massachusetts and Connecticut are attractive for similar reasons. Boston is home to a number of technology companies and is a center of academic excellence. Connecticut is close to high-paying jobs in New York City but without the cost of Manhattan real estate. A number of major corporations are also based in the state.
Bottom of the list
While there are good states for starting a career, there are also bad ones. When you look at the bottom five on the list, you find they all have one thing in common: The cost of living is high relative to salaries, and there are smaller numbers of college graduates.
Idaho

Florida

Mississippi

Hawaii

Nevada
California is in the top 10 of the worst states to launch a career. It's true that the state has a large population of college graduates, but the cost of living all but rules it out. It has the highest gasoline prices in the nation and some of the most expensive real estate of all the states in the ranking.
One thing the Class of 2019 has going for it is a sterling job market, no matter where they decide to settle. The economy added 263,000 jobs in April, sending the nation's unemployment rate to a 49-year low of 3.6 percent. At the same time, average hourly pay increased 3.2 percent in the last 12 months, building on the same increase recorded in March.