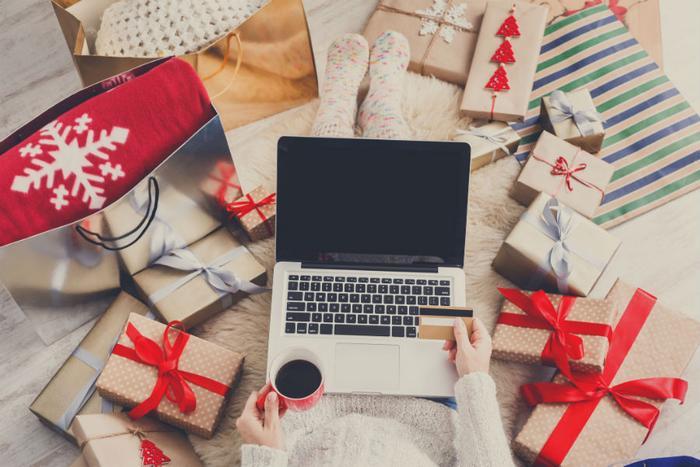 The holidays are traditionally a time to give to others, but there's nothing wrong with treating yourself to a little gift as you check off your holiday shopping list.
In fact, more and more Americans are indulging in the growing trend of "self-gifting" around the holidays. A 2015 survey by brand consultancy agency Kelton Global shows self-gifting is becoming a normal part of the Christmas shopping experience -- especially among millennials.
Overall, about three-quarters of shoppers said they get a little something for themselves when buying clothes, shoes, and electronics for others online.Millennials are 40 percent more likely to self-gift than Gen Xers or boomers, according to the survey.
Where to treat yourself
While you're shopping for others this holiday season, consider treating yourself to a gift from one of these online merchants.