---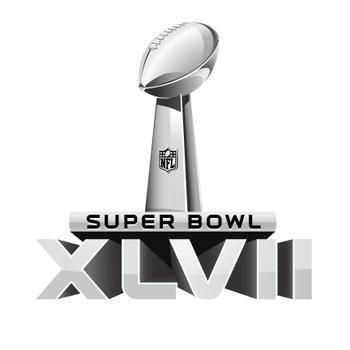 So now that it's decided which two teams will go head to head in this year's Super Bowl, many people are starting to organize their parties, get their meal ideas together and lock down their overall plans for the biggest television event of the year.
And besides making sure good food and company will be available, most people will also make sure their large-screen TVs and surround-sound speakers are working at full function, because the person who normally hosts a Super Bowl party is usually the one who has the biggest television with the best sound system.
But in 2013, flat-screen televisions aren't the only devices that will be used this Super Bowl Sunday, as some people will also use their smartphones, either to watch the game, keep track of the statistics or help them follow the game if they're unable to watch it.
And since several companies have released apps that do all of these things, more and more people will have their electronic devices in hand or on their lap for all four quarters of this year's Super Bowl.
The NFL Pro 2013 app for Androids doesn't help you keep track of the game, it actually provides a diversion if you choose not to watch it fully, as each user can download the application to their smartphone and play a simulated game with any NFL team, including the San Francisco 49ers and the Baltimore Ravens if you want to create your own Super bowl outcome.
Extra diversion
The app is ideal for those who can't simply watch the game and feel they have to be doing something while it's going on, so if some of the guests at your party aren't huge football fans and won't watch every single down, the NFL Pro 2013 app may be just for them.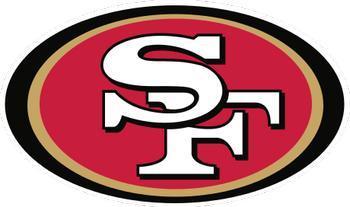 Another app that can serve as an added activity during your Super bowl party is the American Football NFL Trivia Quiz, that has 250 multiple choice questions for those guests that are hardcore football fans and claim to know all there is about the sport.
Users can play individually or against each other, and the app has several game modes like, "Guess the Questions", "Quiz Master", "Race Against Time" and "Battleships."
The app also comes with some pretty cool graphics and sound effects, and through a Blue Tooth connection, two players can play at once, which will hopefully calm some of those competitive juices, which seem to be at an all-time high during each year of the Super bowl.
The questions that are included in the game are made up of past Super bowl trivia, team history questions, player statistics and other aspects of the game that may or may not be difficult for the football fan. And with 250 questions that cover all areas of the sport, the app should be able to be enjoyed by both the football fanatic and casual fan alike.
ESPN Radio
And if for some reason you aren't able to get in front of a TV for the big game, because maybe you're traveling, you may want to check out the ESPN radio app that can be downloaded for free in the iTunes store.
On the app, users can access ESPN radio, podcasts and live play by play commentary.
You can also create your own playlist of your favorite ESPN shows and access all of them directly on your device, as the app will still remain useful for football fans after the Super bowl is done and the victor is decided.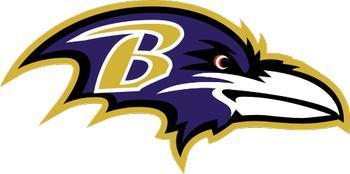 The app also gives you access to 35 ESPN radio stations from around the U.S., and allows you to manipulate the live commentary by having the ability to rewind and pause the game up to an hour of the audio being broadcasted.
Also for this year's Super Bowl, Verizon just released what it calls the Super Bowl XLVI Guide app, that's designed for those folks who were actually fortunate enough to secure a ticket to the big game this year.
The app will mainly let the people know who are visiting New Orleans for the Super bowl where the best restaurants are, where to find the coolest gatherings and the best places to go for Super Bowl weekend.
The app also comes equipped with 3D maps of New Orleans to help with navigation, and it also has a map that allows fans to be better directed through the Superdome where the pigskin battle is being fought this year.
You can also use the app to help with parking your car in New Orleans during Super Bowl weekend, since the city will be jampacked and people will need all the help they can get to secure a parking space, and then find their car when all of the madness is over.
So this Super Bowl, there are many other things you can do at your party besides just watching the game, and with these new apps you can add a nice level of variety to your gathering to appease both the serious football fan and the person who's just showing up for the party itself.
---