---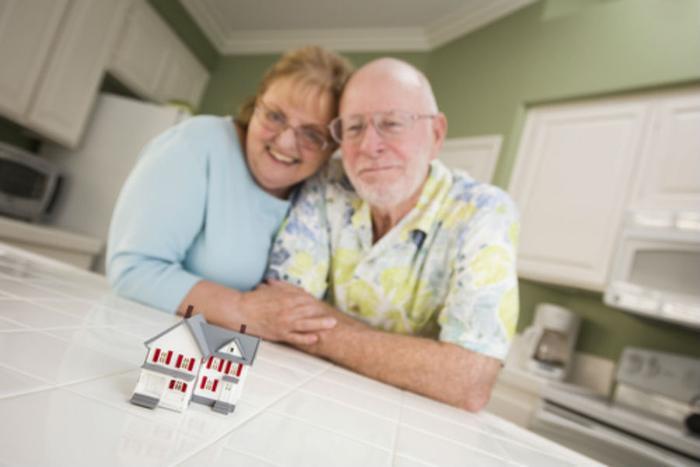 A lot of factors go into choosing a place to live out your golden years. Climate is a big one but so are amenities; then there's the cost of living -- including taxes.
Florida gets a huge share of retirees moving south, but it isn't just for the sunshine and orange juice. It turns out Florida tops the list, compiled by personal finance website WalletHub, of best places in the U.S. to live in retirement.
WalletHub has ranked the 50 states and District of Columbia and given Florida the top honor based on how it placed in three important categories. It ranked second in affordability, third in quality of life, and 15th in quality of healthcare.
Most affordable
Wyoming came in second, largely on the strength of its first place finish in the affordability category. Wyoming ranked 28th in quality of life and 16th in Healthcare.
South Dakota – about as far from Florida's sunny climate as you can get – placed third in the rankings. It, according to WalletHub, is ranked number one in health care, but 14th in affordability and 29th in quality of life.
At the bottom of the list is Rhode Island. The tiny state has the distinction of being the least affordable retirement spot in America, according to WalletHub.
Washington, DC is just above it, coming in dead last in terms of quality of life. It ranks fifth, however, in quality of healthcare.
Oddly, Hawaii – the island paradise – is third from the bottom. It was dragged down by its high cost of living. The authors also didn't care much for Hawaii's quality of life, though surfers might beg to differ, ranking it only 42nd in the nation.
What matters most?
Some criteria are more important to some retirees than others. People in excellent health, for example, might not care that much about health care – at least not yet.
For budget-minded retirees concerned mostly with the cost of living, WalletHub suggests considering Mississippi, Indiana, Alabama, Tennessee, and Idaho. They might want to avoid California, Alaska, New York, Washington, DC, and Hawaii.
Looking for the best tax treatment? Consider Alaska, Delaware, Montana, Wyoming, and Nevada. Avoid Connecticut, Rhode Island, Wisconsin, Nebraska, and Illinois.
If you plan to keep working after retirement, Alaska is the state with the highest percentage of working people 65 and older. Washington, DC is second – though most are probably in Congress.
---