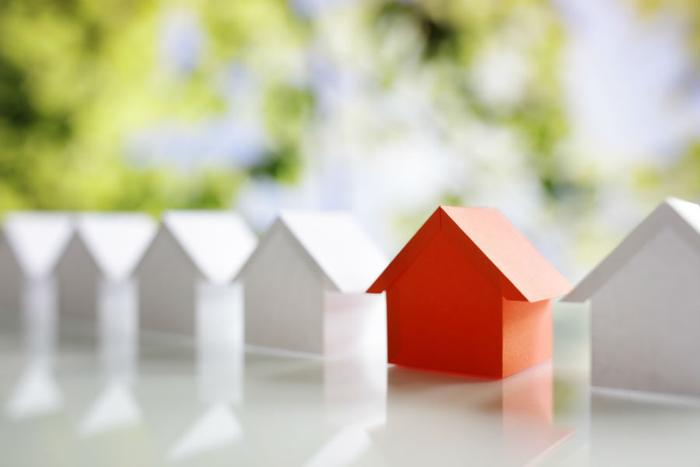 Millennials continue to make up the bulk of first-time homebuyers, but their activity has slowed in recent months as both prices and interest rates have risen.
Affordability has become a bigger issue, but not everywhere. Some states offer young buyers more advantages than others.
In an analysis of all 50 states, GoBankingRates has identified the best and worst states for millennials who want to purchase a home. According to the analysis, millennials should avoid Hawaii, California, and Colorado.
The down payment for the median mortgage is a staggering $123,000 in Hawaii. California isn't much better, coming in at $108,000. The down payment on the average Colorado mortgage is $84,000.
The heartland still offers bargains
But for millennials willing to relocate to America's heartland, the entry into the housing market is much lower. It's lowest in West Virginia, where the median home sells for $159,000 and the average mortgage payment is $847 a month.
Iowa is another good choice, reflected in the recent activity in the Des Moines market. In that state, the median home lists for $179,000 with an average mortgage payment of $995. Iowa has the additional appeal of higher wages for the average millennial, making it easier to save for a down payment.
Ohio, Missouri, and Indiana are other attractive states for millennial homebuyers, with average mortgage payments of $1,000 or less.
Impact of mortgage rates
The financial strain on millennials and all other homebuyers has increased with rising mortgage rates, which are now hovering around 5 percent. Real estate brokerage firm Redfin reports a consumer with $2,500 a month to spend on housing and a 20 percent down payment could afford to purchase a home for as much as $473,750 at the beginning of the year. At that time, 30-year mortgage rates were averaging around 4 percent.
Now that rates have climbed above 4.75 percent, that same buyer must lower their sights a bit, ruling out anything priced above $444,000. The only bright spot in the Redfin report is that prices in the red-hot coastal markets have finally started to drop, but many of those homes remain out of reach for the average homebuyer.
Meanwhile, mortgage rates are expected to continue rising through into next year, which will have a direct effect on the number of homes that are affordable to buyers.