---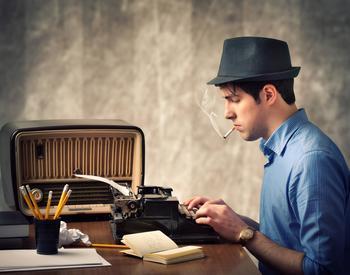 Unemployment remains stubbornly high with almost any job hard to come by. But if you could choose any job or profession, what would it be?
With rapid changes in the economy, some jobs are valued more than others, meaning if you can land one, there's usually higher pay and more perks. Meanwhile, some jobs that have traditionally been considered desirable have slipped toward the bottom of the heap.
With growing concern that the U.S. labor force is deficient in workers with science and technology skills, education now emphasizes what is known as STEM – science, technology, engineering and mathematics. Students are encouraged to choose a STEM field of study and the job market is currently rewarding those who do.
A recent Wall Street Journal report found that petroleum engineers can earn $93,500 a year as a starting salary. Computer engineers can start at $71,700. For chemical engineers, the starting pay can be as high as $67,600.
Compare that to new hires in educational services. In that industry starting employees earn an average of just under $40,000 a year.
The best to the worst
CareerCast.com recently released its list of the best and worst jobs in America, taking into account not only pay and benefits but working conditions as well. Topping the list is actuary, a numbers cruncher who measures the financial impact of risk and uncertainty – two things very prevalent in today's economy.
Want to be an actuary? The Society of Actuaries and Casualty Actuarial Society has an informative website that tells you not only what actuaries do but provides quite a bit of useful information for those seeking to enter this rather esoteric line of work. They even have a video.
The list also includes biomedical engineer, software engineer, audiologist, financial planner, dental hygienist, occupational therapist, optometrist, and computer systems analyst.
The worst job in America? According to the list, it's newspaper reporter, a profession once glamorized by movies, books and the Watergate scandal.
The job of newspaper reporter has been on the decline in the CareerCast list for a number of years, because of relatively low pay, tight deadlines and poor working conditions. With shrinking newsrooms, reporters now have to worry about losing this least-valued job.
Tony Lee, CareerCast.com's publisher, says journalism itself isn't so bad – it's just the fact that newspapers appear to be a dying industry.
As far as we know, there's no chirpy video that tells you all about becoming a newspaper reporter, but there is a satirical job listing for the Chicago Sun-Times that was put together by The Newspaper Guild, the union that represents reporters. It includes such qualifications as:
-Ability to interview subjects anytime, anywhere as there is no newsroom. Candidate should have a car, as it may be your office. Familiarity with locations offering free WiFi a plus

-Must be willing to file stories from public locations such as coffee shops/libraries that will tolerate your presence. Candidate must be comfortable using public restrooms
Change with the times
"People who love to write can consider working for online publications or transition to advertising or public relations," Lee said. "Many jobs in communications offer better hours, greater stability, a work/life balance and a healthier hiring outlook than being a newspaper reporter."
Of course, there's more to being a reporter than writing. You have to cover events and try to pry information out of people who strongly dislike you. Almost everyone will tell you they could do your job better than you.
Also making the list of worst jobs in today's economy, just one notch above newspaper reporter, is lumberjack. Mail carrier, flight attendant, actor and enlisted military personnel are also on that rather eclectic list of worst jobs.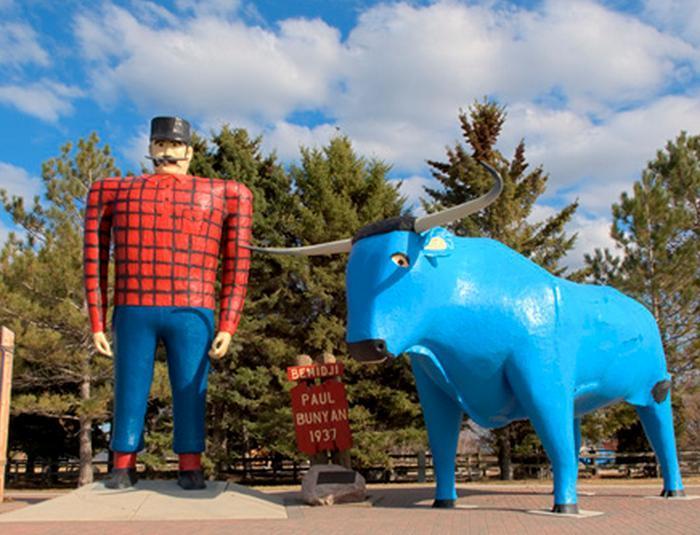 Of course, all of this is subjective. Some measure jobs differently. For example, U.S. News says being a dentist is the best job in 2013, citing a median salary of over $142,000. Last, on its list of 100 jobs, is telemarketer. No argument there.
If you are considering a career change, this information might prove useful. But if you are young, and headed off to college, it may help you choose a promising field. But be sure the craft you choose is one for which you have aptitude and one you think you'll enjoy.
You won't enjoy being an actuary if you really have your heart set on being a lumberjack.
---