---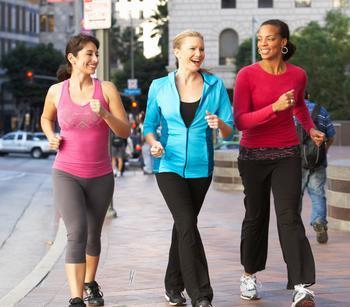 It's an article of faith that exercise is good or you, but have you every stopped to ask yourself why? The answers are varied and may not be as obvious as you might think.
Most people exercise – and spend billions of dollars doing so – to lose or control weight. While regular exercise will help with weight control, it's really only a small part of that equation. It takes a lot of exercise to burn calories. Good nutrition and controlling calorie intake plays a bigger role in weight control.
The best reason to get exercise is to improve overall health, and here there are many benefits. According to the Mayo Clinic, regular exercise can ward off heart disease, prevent high blood pressure and boost the level of "good" cholesterol relative to "bad" cholesterol.
Doctors say a lifestyle that includes regular exercise can also reduce the chances of stroke, metabolic syndrome, type 2 diabetes, and even arthritis. There's also evidence it can reduce some cancer risks.
Reduced cancer risk
Researchers in the Netherlands last week reported results of tests using laboratory mice that showed regular exercise to be effective at reducing liver cancer.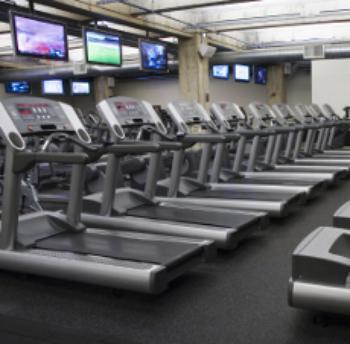 "We know that modern, unhealthy lifestyles predispose people to non-alcoholic fatty liver disease which may lead to liver cancer; however it's been previously unknown whether regular exercise reduces the risk of developing HCC (liver cancer)," said Prof. Jean-Francois Dufour of EASL, a European scientific society. "This research is significant because it opens the door for further studies to prove that regular exercise can reduce the chance of people developing HCC."
For some time, doctors have prescribed regular exercise for people at risk for developing cancer. But controlling weight and preventing serious disease aren't the only benefits of exercise.
Regular exercise can improve your mood and relieve stress. Physical activity stimulates chemicals in your brain that make you relaxed and happier. And because it also helps you control your weight, you may have more self-confidence.
Even though exercise causes you to burn energy, you seem to end up with more energy when it's done. Regular exercise builds muscle strength and endurance and causes your cardiovascular system to work more efficiently.
Have trouble sleeping at night? Doctors say you may have less trouble if you get some regular exercise. Exercise causes you to fall asleep faster and and sleep more soundly. It can even perk up your sex life.
Economic benefits
Aside from all these health and lifestyle benefits there is also a financial benefit. Consider that consumers spend billions on pills to perk up their sex lives, sleep better, boost their energy and lower blood pressure and cholesterol. A healthy lifestyle, then, has the added benefit of saving money.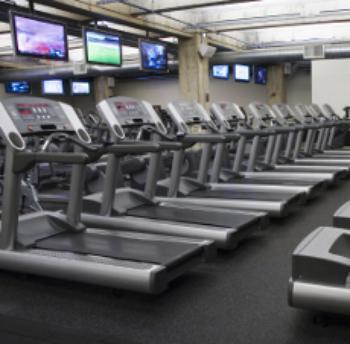 But what about the expense of a gym membership? Doesn't it cost money to get exercise? It can but it doesn't have to. For the cost of a pair of sneakers you can go jogging. If your knees aren't quite up to that, then you can walk.
"Walking is the most accessible form of physical activity available to people," said Michigan State University researcher Mathew Reeves.
Reeves led a team of researchers in a recent study that found people who walk their dogs were 34 percent more likely to be considered "physically active," when measured using current federal benchmarks.
"What we wanted to know was if dog owners who walked their dogs were getting more physical activity or if the dog-walking was simply a substitute for other forms of activity," he said.
According to the data, dog walkers do indeed appear to be more active. Reeves says the results show that promoting dog ownership and dog walking could help many Americans -- of which fewer than half meet recommended levels of leisure-time physical activity -- become healthier.
Decades ago Americans got more exercise because daily life demanded it. Today, most people engage in a sedentary lifestyle that is expanding waistlines and degrading health. Recent research suggests sitting for long periods should now be considered risky health behavior.
---