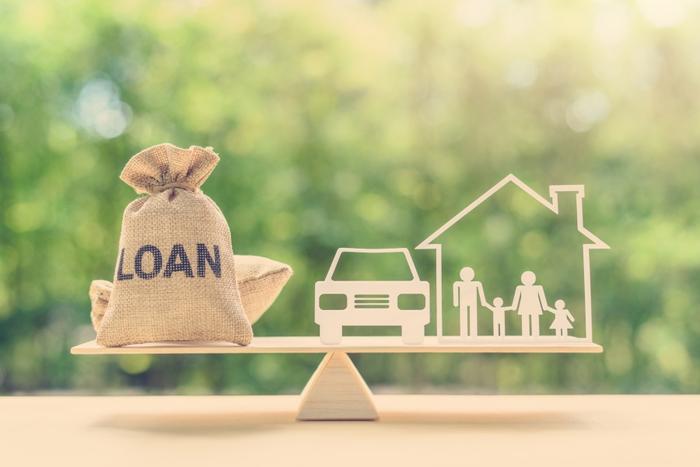 Lately, there has been some concern about auto loans and consumers' ability to make the monthly payments. But a new report from Experian suggests these concerns may be overstated.
New and used car prices are near record highs, and after several Federal Reserve rate hikes last year, auto loan rates are about a percentage point higher. A year ago, Fitch Ratings reported that consumers with subprime car loans were defaulting at the highest rate in two decades.
In mid-February, the New York Fed reported that more than 7 million consumers were 90 days behind on their car payments at the end of 2018. That's at least a million more than in 2010 when the economy was struggling to overcome the financial crisis.
But the latest from Experian suggests these trends might not be as ominous as they appear. Its analysis of fourth-quarter car payment data shows the percentage of 30-day delinquent loans improved year-over-year, while the percentage of 60-day delinquencies saw only a minimal uptick over the same time period.
Stable numbers
Experian says the number of borrowers who were 30 days behind on their car payment fell to 2.32 percent -- down from 2.36 percent a year earlier. Sixty-day delinquencies increased, but only slightly.
Despite the fact that more consumers are borrowing money to buy cars -- which would normally lead to a corresponding increase in loan delinquencies -- Experian finds the delinquency rate is fairly stable.
"While delinquencies can be an indicator of automotive finance market health, it's important to examine these trends within the larger industry context," said Melinda Zabritski, Experian's senior director of automotive financial solutions. "With more car shoppers using automotive financing options, it's natural to see an uptick in the volume of delinquent loans."
One reason for the focus on the delinquency rate is a growing concern that consumers are purchasing vehicles they really can't afford. The average transaction price on a new car or truck is now over $37,000. To make the monthly payment even close to affordable, many buyers are forced to finance the vehicle for as long as seven years.
As car and truck prices have risen, so have interest rates. According to Experian, the average rate on a new vehicle loan is 6.13 percent, up from 5.11 percent a year ago.  For used vehicle loans, the average interest rate is 9.59 percent.
A question of affordability
A 2017 study from BankRate found that the typical American household in many of the U.S.' larger cities doesn't earn enough to afford the average new car. Trying to force the issue may stretch your budget too far and leave you in a tough financial spot.
Personal finance experts say a potential buyer should be able to make a 20 percent down payment, finance the vehicle for no more than four years, and make payments comprising no more than 10 percent of their household's income. If someone can't make those kinds of payments, then the experts say you can't truly afford the vehicle.