---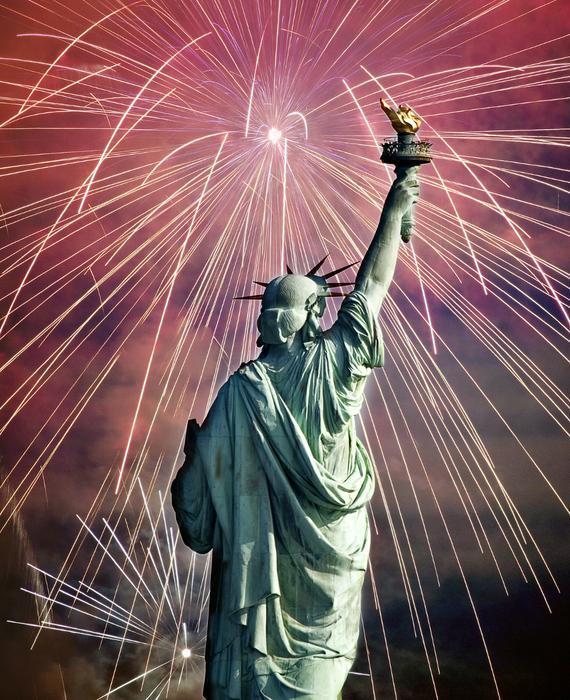 Some years July 4 falls on a weekday, making it hard for working families to take in a night of fireworks and make it to work the next morning. But this year, it's turned into a three-day weekend, thanks to the holiday being officially observed on Friday, July 3.  
But timing aside, the usual considerations apply this year -- fireworks safety, travel congestion, over-eating and perhaps excessive imbibing.
Here are some of the highlights of Independence Day 2015.
Thousands of fireworks injuries expected Fireworks are fun but dangerous and injuries are very common. While most are minor -- singed hair, a burned finger -- each year brings a few severe injuries or worse. Read more.  
Higher than expected gas prices Gas prices usually decline slightly in the summer. But this year, although prices are below last year, there's actually been a slight uptick, so don't trade in that hybrid just yet. Read more.
Pet safety Fireworks and cook-outs can be fun for humans and their pets but there are some special steps we need to take to keep pets safe. Read more.  
The great grill debate You probably have a grill already but if not, or if you're thinking of getting a new one, there's always the question -- which is better, gas or charcoal? Read more.
Dangerous buns Believe it or not, there's a been a recall of hamburger and hot dog buns because a terry cloth oven glove may have broken up in the dough, creating a potential choking hazard. Read more. 
Wherever and whenever you may be celebrating, happy 4th!
---