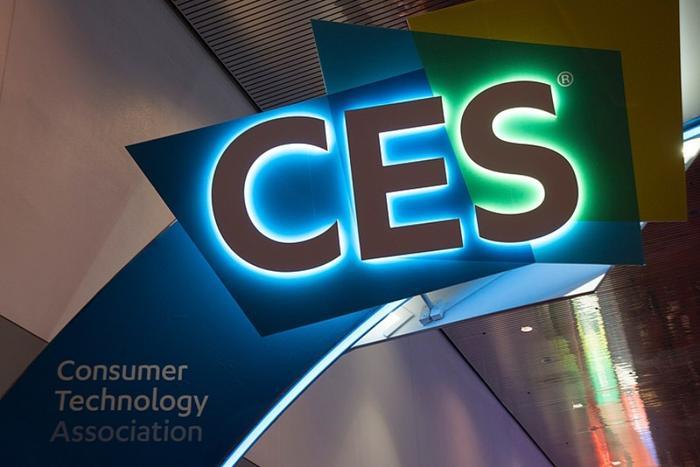 The future will be on display in Las Vegas this week as more than 4,500 exhibitors gather for the 2020 Consumer Electronics Show (CES). 
Exhibits this year will range from the latest developments in 5G connectivity, artificial intelligence, augmented and virtual reality, smart cities, sports, and robotics. In the early years of the show, it was the launching platform for futuristic products like the video cassette recorder (VCR) and solar-powered calculators.
At last year's show, Impossible Foods introduced the Impossible Burger 2.0. It reported an upsurge of business after the event, including a successful test and the rollout of a meatless Whopper for Burger King.
In recent years automotive technology has taken center stage. Three years ago, carmakers all rolled out their latest efforts in self-driving technology -- a movement that appeared to stall in 2019. 
This year, Fiat Chrysler (FCA) plans to use CES as a staging ground to show off design as well as technology. It's reintroducing its airflow concept, employing aerodynamic design to improve the user experiences. It's also unveiling its latest technologies dealing with electrification, Uconnect user experience (UX), and connectivity in a visual and physical array.
"Ever since the first car radio appeared nearly 100 years ago, automotive innovators have worked to contribute more technology to the space," FCA said in a press release ahead of the show. 
Emerging car technologies
In fact, electronics manufacturer RCA, which made many of those early car radios, is celebrating its 100th anniversary at CES with a birthday bash on Wednesday afternoon.
Carmakers, in general, have signaled that attendees can expect to see the latest in electric vehicles, connectivity, and autonomous vehicles during the week. Also, electronics companies like Wind River -- which produces intelligent systems powering autonomous cars, as well as avionics, industrial, medical, and telecommunications technologies -- will demonstrate what's new.
"5G connectivity will have a transformative impact across industries," said Michel Genard, vice president of Product at Wind River. "The stakes are especially high in areas such as autonomous vehicles, unmanned aircraft and drones, and medical systems, and these use cases drive highly intensive requirements." 
Robot butler
Robotics may be an overriding theme of this year's CES, as a number of developers have offered sneak peeks at their latest developments. UBTECH says it will display the latest version of "Walker," its humanoid robot butler who made his debut at last year's show.
In addition to products, CES will feature 300 conference sessions with 1,100 speakers and more than 1,200 startups from more than 45 countries. Keynote speakers will include Ivanka Trump and Delta Airlines CEO Ed Bastian.
CES runs Tuesday through Friday of this week. ConsumerAffairs will be on the scene all week to provide daily coverage.