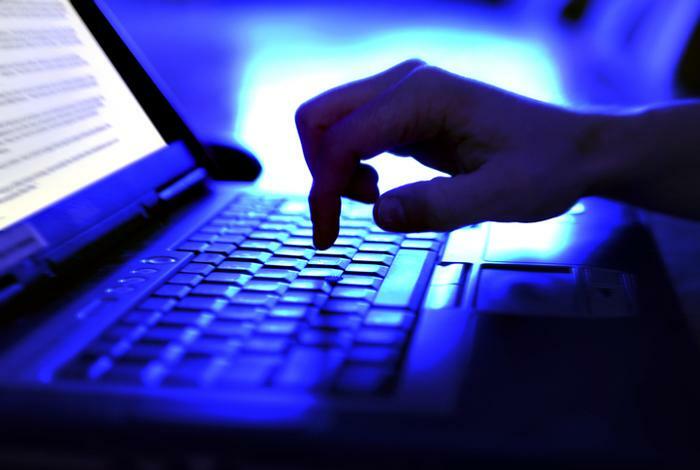 While consumers may be accustomed to receiving spam calls or texts, a new bank-related text message scam may come with costly consequences.  
The scam starts the same way: consumers receive a text message seemingly from their bank alerting them to potential fraud on their account, or a notice that their account is being closed, or their debit card is being deactivated.
Some messages may include a link to click to take further action, while others prompt the victim to reply directly to either approve or decline the "charge." 
In either case, consumers are urged not to take any action. When links are clicked, they often lead to sites that look like banking websites but instead are traps that ask for personal information, and ultimately, money. When messages ask for a response, scammers are opening the door to the next step in the scam. 
After the text messages, scammers move onto phone calls, in which they pretend to be from the bank, and have been assigned to help get the victim's money back – which happens by sending money to themselves through Venmo or Zelle. Needless to say, this is a red flag! 
However, rather than recovering any "lost money," the scammers are actually directing victims on how to link their Venmo or Zelle account to their own bank account. Based on several reports, victims who do end up sending money have struggled to get it back, leaving them out thousands of dollars. 
In other instances where scammers pretend their victims' accounts are going to close or a hold is on the account, it's really a pull for personal information. To reinstate the allegedly "closed account," victims are required to reset all of their personal data – email address, social security number, date of birth, etc. 
Avoiding bank scams
Both Wells Fargo and Bank of America, as well as the Federal Trade Commission, have published resources for consumers to help them avoid bank phishing scams in the future. 
The biggest piece of advice to consumers is to never respond to these messages or calls, and never click on any links. Taking the time to call your bank and confirm something is legitimate can protect you from falling prey to a scam – and also save you money and stress. 
Both Wells Fargo and Bank of America state that no banking representative will ever ask for customers' debit card PIN, account number, or any other confidential information over the phone. Additionally, you aren't likely to be contacted out of the blue by bankers – that's another sign of a scammer. 
While scammers have the capability to make phone numbers look like they're coming from your bank, or even change the caller ID, it is up to consumers to be discerning. It can be helpful to save your bank's phone number or the five-digit codes banks often use when sending text messages to customers. 
Scammers are also likely to make the situation seem urgent or ask you to send money to yourself using a digital wallet app or some other type of digital currency. Banks aren't going to do either of those things, and these requests should indicate to consumers that they're working with a scammer. 
If you do receive a scam text or call, block the number, and report it. Both Androids and iPhones have the capability to report numbers as spam or junk, and numbers can also be reported to the FTC here.