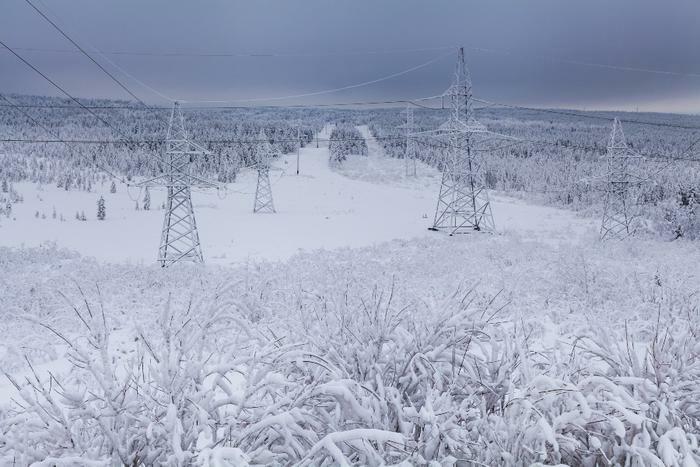 Texas officials say the massive electric bills consumers were hit with in the wake of unprecedented frigid temperatures will be forgiven. 
On Tuesday, Texas Attorney General Ken Paxton said residents in the state will collectively see $29 million in unpaid electric bills forgiven now that electricity provider Griddy has filed for bankruptcy. 
"My office sued Griddy Energy, under the Texas Deceptive Trade Practices Act, to hold them accountable for their escalation of last month's winter storm disaster by debiting enormous amounts from customer accounts as Texans struggled to survive the storm," Paxton said in a statement. "I ensured that Griddy's proposed bankruptcy plan takes an important step forward by offering releases to approximately 24,000 former customers who owe $29.1 million in unpaid electric bills. 
Paxton added that consumers who already paid high bills connected to the winter storm could see additional relief. 
"Griddy and my office are engaged in ongoing good faith negotiations to attempt to address additional relief for those Griddy customers who have already paid their storm-related energy bills," he said. 
Griddy powering down
According to Griddy Energy's bankruptcy filing, the company will "release all outstanding payment obligations for those Texas consumers who were unable to pay their energy bills due to the high prices charged during the storm." 
After a major winter storm swept through Texas, many customers received sky-high electric bills. One customer who received a bill of nearly $10,000 sued Griddy and argued that the company "failed to shield consumers from excessive electrical bills." 
In the wake of the storm, Texas Gov. Greg Abbott took steps to address the outrageous utility bills. "We have a responsibility to protect Texans from spikes in their energy bills that are a result of the severe winter weather and power outages," he said at the time. 
Abbott celebrated Griddy's recent action and said he "will continue working with the legislature to resolve remaining claims."