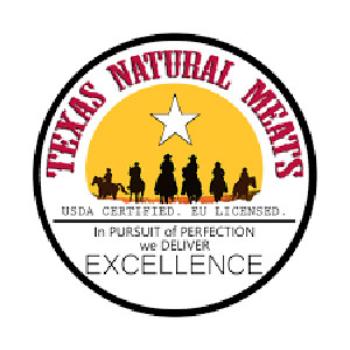 Texas Natural Meats of Lott, Texas, is recalling approximately 489 pounds of frozen raw, ground beef.
The product may be contaminated with Shiga toxin-producing E. coli (STEC) O103.
The following item, produced on August 8, 2017 and shipped to a retailer who sold the product at a farmer's market in Roger, Texas, is being recalled:
1.00-lb. bags of "Green Field Farms Rogers Texas Ground Beef." The recalled product comes in bags displaying the "PRODUCTION DATE 08.08.2017, the "EXPIRATION DATE 08.08.2020"
The package is labeled "COOK USE ONLY," with the instruction "DO NOT refreeze after defrosting" and bears establishment number "EST. 34449" inside the USDA mark of inspection.
What to do
Customers who purchased the recalled should not consume it, but discard it or return it to the place of purchase.
Consumers with questions regarding the recall may contact C.W. Whorton at (254) 584-0115.