---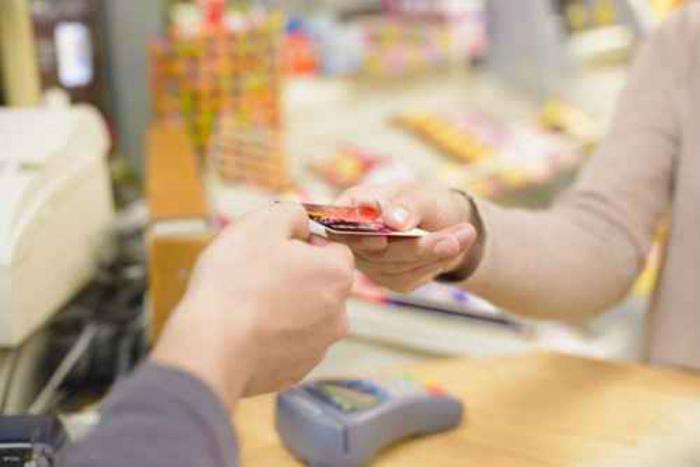 Texas' economy may be booming, but consumers in two of its leading cities lead the nation in credit card debt.
When CreditCards.com established a formula to determine which major U.S. cities were home to the highest credit card balances, it found San Antonio and Dallas/Fort Worth occupied the top two positions. Houston is not far behind, in fifth place.
While Texas ended up with 3 of the 5 highest debt burdens in the nation, the Northeast fared very well. The region boasted 5 of the 7 lowest debt burdens in the country.
The formula
To compile the list, the authors of the study compared the average credit card debt in the 25 largest U.S. metro areas with each area's median income. It assumed that 15% of median income would go toward credit card debt each month, instead of consumers just making the minimum payment.
Using those parameters, the study determined how long a consumer would have to make those monthly payments in order to reach a zero balance; researchers also took into account how much interest consumers would have to pay to get there. Under that formula, the average San Antonio consumer would take 16 months to pay off the balance and would spend $448 during that time in interest charges.
Here's how the 5 most-indebted metros shape up:
San Antonio (16 months, $448 interest)
Dallas/Fort Worth (14 months, $382 interest)
Atlanta (14 months, $376 interest)
Miami/Fort Lauderdale (14 months, $351 interest)
Houston (13 months, $363 interest)
Lightest load
Consumers in the San Francisco area seem to be handling their credit card debt a little better. The study found it would take Bay area consumers only nine months to reach a zero balance, spending just $234 in interest.
Here are the 5 markets with the lightest credit card burden:
San Francisco/Oakland/San Jose (9 months, $234 interest)
Boston (10 months, $267 interest)
Washington, DC (10 months, $286)
Minneapolis/St. Paul (11 months, $266 interest)
New York City (11 months, $293)
"It's interesting that the metro areas with the highest average credit card debt don't necessarily have the highest debt burdens when adjusted for income," said Matt Schulz, CreditCards.com's senior industry analyst. "For example, Washington, D.C. has the nation's highest average credit card debt, but since it has the highest median income in the U.S., its debt burden is lower than all but two metros."
Pay more than the minimum
Unfortunately, many consumers with significant credit card balances don't pay 15% of income but only pay the minimum due each month. Under that payment plan, getting to a zero balance takes much longer.
At the prodding of regulators, credit card companies have raised the amount of minimum payments so that a consumer paying just the minimum won't be stuck in an indefinite debt trap. Still, it is always best to pay as much as possible each month.
One method to stay on top of a credit card debt is to pay the amount of the interest – plus as much extra as possible. That way a consumer not only pays the interest each month but starts whittling down the balance.
---