---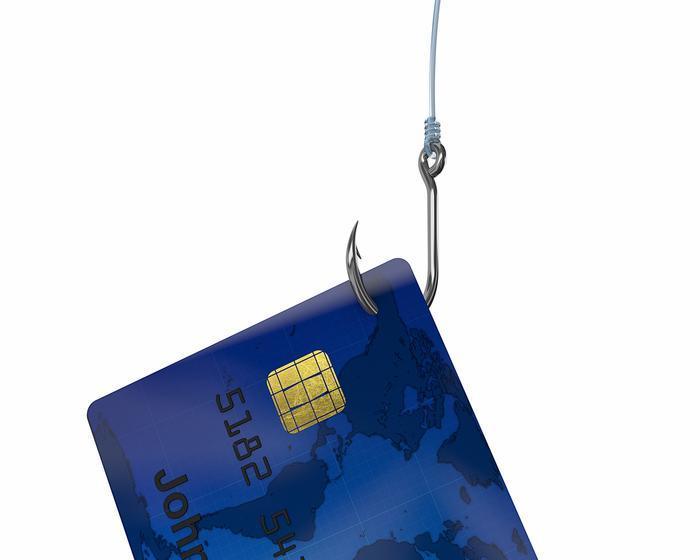 When is a credit card not a credit card? According to the Consumer Financial Protection Bureau (CFPB), when it's offered by Union Workers Credit Services.
The agency is suing the Texas-based company on charges it deceived consumers into paying fees to sign up for a sham credit card. According to the CFPB the company falsely advertises a general-use credit card that -- in actuality -- can only be used to buy products from the company.
Union Workers Credit Services also deceptively implies an affiliation with unions by -- among other things -- using pictures of nurses, firefighters, and other public servants in its advertising, the lawsuit says. The court action seeks compensation for victims, a civil penalty and an injunction against the company.
"The business model for Union Workers Credit Services is built on duping consumers into signing up for a sham credit card," said CFPB Director Richard Cordray. "Hundreds of thousands of people, including a great many union members who were specially targeted, have been tricked into spending millions of dollars for a so-called credit card that can really only be used to buy the company's own products. From the misleading photos of nurses and firemen on its website to its bogus credit card, Union Workers Credit Services is illegally deceiving consumers."
History of deception alleged
The CFPB claims that the company, which has been in operation since roughly 2004, generates the vast majority of the its revenue from selling a buying-club membership card that it falsely advertises as a general-purpose credit card.
Most consumers never use the membership card but cannot recoup their membership fees -- $37 if they apply through the mail or $95 if they apply online. Union Workers Credit Services allegedly has collected membership fees from hundreds of thousands of consumers throughout the U.S., totaling millions of dollars.
According to the lawsuit, Union Workers Credit Services is:
Falsely advertising a general-use credit card: The complaint alleges that through direct-mail ads and on its website, the company advertises a credit card that it falsely implies is for general use. The company's ads suggest to consumers they can receive a pre-approved "platinum card" with a credit limit of up to $10,000 and a 5% annual percentage rate. The offer says consumers do not have to worry if they "have been denied access to a Visa or MasterCard." Later, many consumers realize what they really bought was a buying-club membership card to purchase only goods from the company itself, rather than from other retailers.

Falsely advertising an association with unions: The CFPB also claims that the company deceives consumers by falsely suggesting that it is affiliated with labor unions. The banner of its website has photos of police, firefighters, and medical workers. The online application form asks consumers to select their union membership from a drop-down list.

Misusing consumer credit reports: Federal law requires that when companies use consumer credit reports to target certain advertisements to consumers without their advance consent, they must advise those consumers of their right to opt out of receiving such advertising. The lawsuit alleges that Union Workers Credit Services failed to do this.
Thousands of consumers have filed complaints with law enforcement agencies and the Better Business Bureau about Union Workers Credit Services, which has also been sued by multiple government authorities, including the New York State Attorney General and the U.S. Postal Service.
In addition to seeking to stop the alleged unlawful practices of Union Workers Credit Services, CFPB has requested that the court impose penalties on the company for its conduct and require compensation be paid to consumers who have been harmed.
---