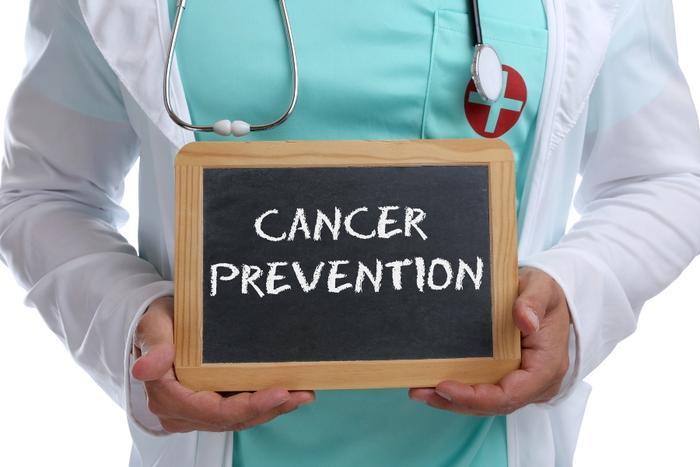 In an effort to catch colorectal cancer as early as possible, many physicians begin testing patients on a regular basis when they reach age 50. 
Now, researchers have determined that this may not be the best method. They explain that those who aren't at an increased risk of colorectal cancer could experience undue stress from the various testing methods, while the benefits from performing such tests are limited. 
"Based on benefits, harms, and burdens of screening, the panel inferred that most informed individuals with a 15-year risk of colorectal cancer of 3 percent or higher are likely to choose screening, and most individuals with a risk of below 3 percent are likely to decline screening," wrote the panel of researchers. "Given varying values and preferences, optimal care will require shared decision making." 
What are the benefits and harms of screening?
Age is one of the biggest risk factors for colorectal cancer. For many consumers, age 50 is when their physician recommends being screened for the disease on an annual or biannual basis, regardless of whether or not they possess any of the other risk factors. 
However, the researchers are calling into question the regularity with which older consumers are being tested for the disease, as the risk for colorectal cancer for the majority of consumers at age 50 is between one and two percent. 
In weighing the benefits and risks associated with screening patients for the disease, the experts determined that a three percent risk was the benchmark consumers should keep in mind; those who have a three percent risk or higher of developing colorectal cancer within 15 years should consult with their doctors about the best screening method for them. 
However, for those with less than a three percent risk, screening isn't always necessary. Undergoing medical procedures can bring on a great deal of anxiety for many consumers, and patients are also exposing themselves to the risk of something going medically wrong during the screening process. When the risk of disease is low, these factors are completely avoidable by opting out of testing altogether. 
Ultimately, the researchers recommend patients consult with their doctors before making any concrete decisions to determine what route best suits their overall health as they approach their later years.