---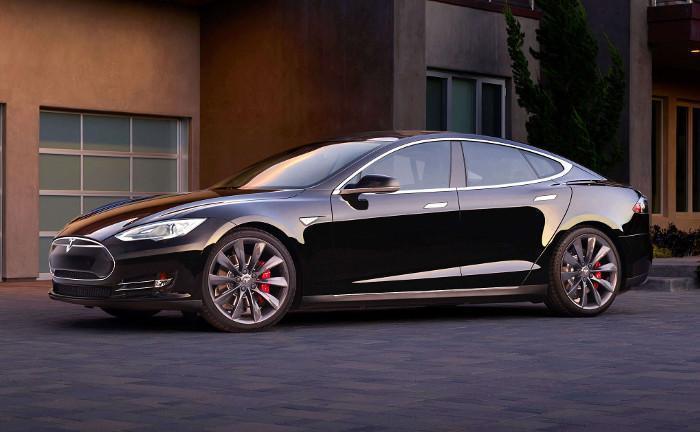 You might think of the Consumer Reports staff as a fairly stuffy group, the kind of people who read the minute specifications of every conceivable brand of toaster before making a decision.
That may very well be true, but the car-testing staff knows a hot car when it sees one. About a decade ago, it was so blown away by the Porsche Boxster that it rejiggered its test scoring.
And now, for the second time, the Tesla Model S has left the testers breathless, scoring 103 on what is supposed to be a 100-point scale.
"It blew away everything else we've ever tested," Jake Fisher, CR's automotive testing director, according to Automotive News, forcing the magazine to once again recalibrate its test.
Fast & frugal
Simply put, the new Model S P85D is fast, frugal and beautiful. It leaps from 0 to 60 in 3.5 seconds, gets the electric equivalent of about 87 miles per gallon, and offers a luxurious and flashy ride.
Of course, it costs nearly $128,000 but price isn't a consideration in the testing. 
CR was similarly impressed by the first Model S when it came out two years ago, giving it a score of 99, which was at that time the highest rating ever.
The Model S isn't quite perfect, of course. You have to find a Tesla charging station to recharge it when you're away from home, something that's not always easy. Also, the CR reviews said the interior isn't quite as posh as some other luxury cars.
The magazine's next-highest-rated luxury car is the Mercedes-Benz S550, with a 96.
---