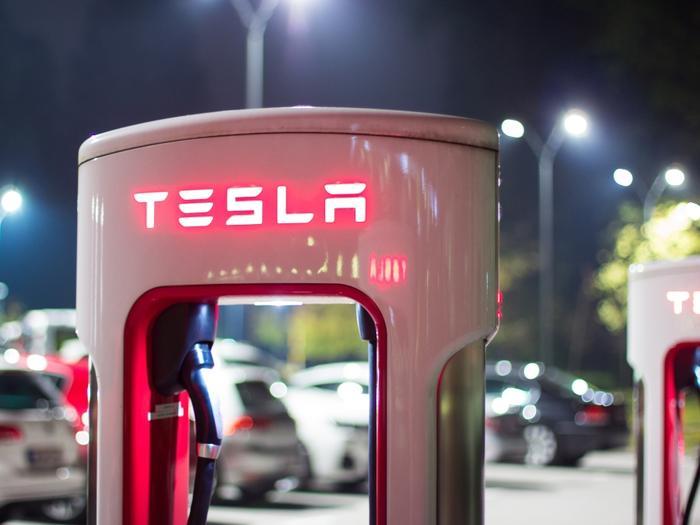 Tesla's chief Elon Musk says the company is primed to start on full bore production of its all-electric Class 8 Tesla Semi truck.
According to a report from CNBC, Musk had memoed company workers and told them to prepare for full production of the vehicle. 
"It's time to go all out and bring the Tesla Semi to volume production. It's been in limited production so far, which has allowed us to improve many aspects of the design. Production of the battery and powertrain would take place at Giga Nevada, with most of the other work probably occurring in other states," Musk reportedly said.
TechCrunch reported that it also took a look at the memo, but it noted that the message lacked details such as when this volume production might begin. Musk held back on where the truck would be produced, saying that the battery and powertrain would be built at Tesla's factory in Sparks, Nevada with "most of the other work probably occurring in other states."
Fits and starts
Since Musk unveiled the Class 8 truck nearly three years ago and called the truck "the safest, most comfortable truck ever," the road to now has been a bit bumpy. Tesla's original intention was to have the trucks available for sale sometime in 2019. 
However, in its third quarter 2019 earnings report, Tesla tempered those expectations by saying it planned to produce limited volumes of the Semi in 2020. Then, just this April, the company again delayed production and deliveries of the trucks until 2021.