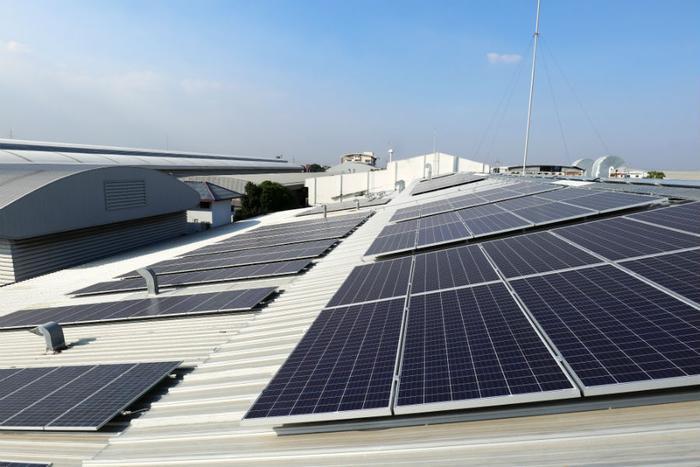 Tesla and Walmart have settled a lawsuit accusing Tesla and its technicians of causing fires which originated from solar panels installed on half a dozen Walmart store rooftops. 
In a complaint filed earlier this year, Walmart accused the company of engaging in "gross negligence" and dispatching technicians who set up the solar panels in a way that rendered them a fire hazard. 
"Wires on the store's rooftop were still sparking at the time that Walmart discovered the fire and could have ignited more extensive flames, with potentially devastating consequences," the lawsuit claimed. "Equally troubling, after Tesla technicians visited the rooftop, one of the technicians failed to close the cover to a combiner box, exposing this important piece of equipment to the elements and thereby creating a fire hazard.
Seven solar panel-related fires occurred on top of Walmart stores between 2012 and 2018, causing damage to property and inventory, the suit said. 
Safety concerns resolved
Now, the two companies have issued a joint statement saying concerns about the safety of the panels have been "addressed." 
"Walmart and Tesla are pleased to have resolved the issues raised by Walmart concerning the Tesla solar installations at Walmart stores," the companies said in a statement to CNBC. "Safety is a top priority for each company and with the concerns being addressed, we both look forward to a safe re-energization of our sustainable energy systems."
In the lawsuit, Walmart had asked Tesla to remove its solar panels from more than 240 Walmart stores. However, the newly reached agreement indicates that the solar panels will remain in place.