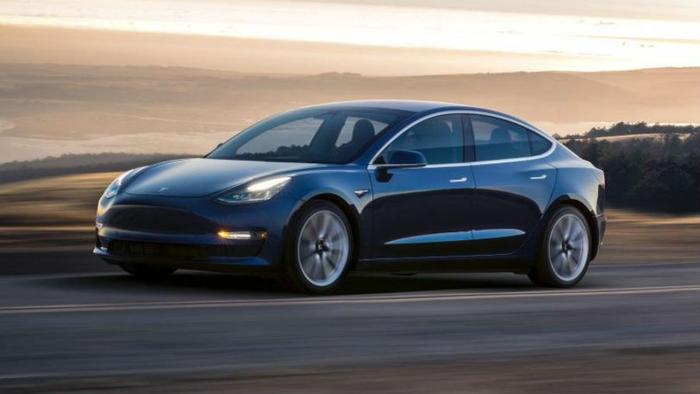 On Sunday, Tesla announced that it finally achieved its goal of producing 5,000 Model 3 units in a week.
Tesla said it expects to produce 6,000 Model 3 sedans per week "next month," although experts say it remains to be seen whether the company can consistently produce 5,000 Model 3s per week.
With its production target met, the electric car maker is focusing on trying to make a profit during the second half of the year, Electrek reports. As a result, Model 3 buyers -- especially those who purchased the cheaper version of the Model 3 -- have had their delivery schedules changed.
Tesla delayed the production of the standard battery pack to the end of the year, seemingly with the goal of waiting until the company can show that Model 3 production can be profitable with more expensive versions of the vehicle.
Faster delivery with cash payments
Several Model 3 reservation holders who recently changed their order to request the Long Range rear-wheel-drive Model 3 were told they would have to wait months for their delivery. However, changing their payment method to cash without any trade-in reduced their delivery window to weeks rather than months.
Electrek noted that the fast-tracked delivery time still doesn't appear to apply to the dual motor performance versions of the Model 3.
At the end of June, Tesla updated the Model 3 options and pricing. It also updated its delivery times to prioritize the Performance version with a 2- to 4-month delivery window. The Long Range battery pack with rear-wheel drive motor now has a 3- to 5-month delivery window, as does the dual motor version without the performance package.