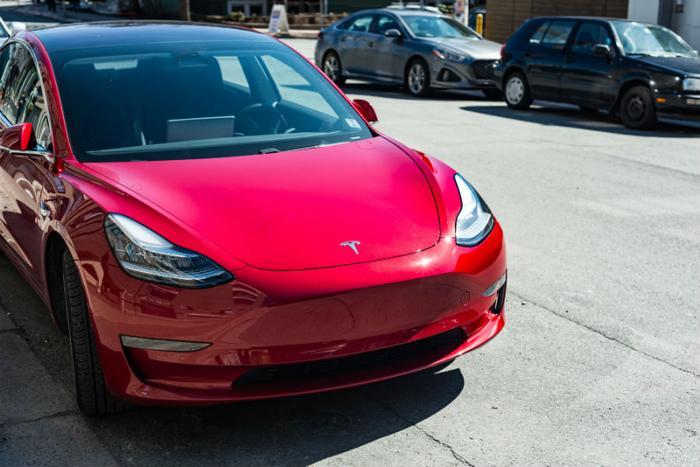 Tesla CEO Elon Musk said on Twitter that consumers should be aware that the price of the Tesla's Full Self-Driving package will increase "substantially" starting May 1.
"Please note that the price of the Tesla Full Self-Driving option will increase substantially over time," Musk said on Saturday, without providing an estimate of how much the price will go up.
When a Twitter user asked, "As in a few thousand dollars increase? Something like +$3,000?", Musk responded, "Something like that." Currently, the full autonomy option costs an additional $5,000.
The upcoming price bump comes just a few days after Tesla announced changes to its Model 3 lineup. The electric automaker said on Thursday that all Tesla vehicles now come with Autopilot as a standard feature "for less than the prior cost of the option."
"For example, Model 3 Standard Plus used to cost $37,500, plus $3,000 for the Autopilot option. It now costs $39,500, with Autopilot included," Tesla said in a press release. The company added that it believes including Autopilot is "very important because our data strongly indicates that the chance of an accident is much lower when Autopilot is enabled."
On its website, Tesla says its Full Self-Driving Capability equips cars with the ability to:
Navigate on Autopilot. "Automatic driving from highway on-ramp to off-ramp including interchanges and overtaking slower cars;"

Autopark in both parallel and perpendicular spaces; and

Summon a vehicle. "Your parked car will come find you anywhere in a parking lot. Really."
Later this year, the autonomous option will enable Tesla vehicles to recognize and respond to traffic lights and stop signs and automatically drive on city streets. The company is set to demonstrate its latest autonomous driving technology at an event for investors on April 22.