---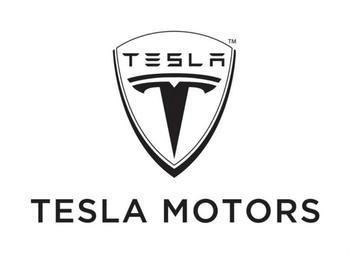 It looks like Tesla will be taking on the state of Michigan for the right to sell its cars to consumers there. The company has filed a lawsuit disputing a law that bars it from selling vehicles directly to Michigan consumers. The action comes less than a week after the automaker's application for a Class A license was denied by state officials.
The law in question was created in 2014. It dictated that no automaker would be able to sell its cars in Michigan unless it did so through franchised dealerships in the state. It has been dubbed by some as the "anti-Tesla" law because it specifically mentions Tesla in one of its amendments about requiring a franchised dealership.
This is a big problem for Tesla since its company model is based off selling cars directly to consumers; it says that efforts to open dealerships in Michigan have been blocked by state officials.
Opposing forces
Tesla claims that the 2014 law is unconstitutional because it effectively gives automakers in the state a monopoly on car sales.
"As a result of this law, Michigan consumers are forced to accept reduced access to the products they want, less competition and higher prices," said Tesla in a statement. It goes on to say that it will continue to "fight for the rights of Michigan consumers to be able to choose how they buy cars in Michigan."
Tesla asserts that its efforts to make headway in the state have been rebuked by Michigan lawmakers at every turn. It stated that it had initially hoped to resolve the matter through the state's legislature, but it was dismayed to learn that its case would not be submitted for review.
"Unfortunately, the local auto dealers and local manufacturers have made clear that they oppose any law that would allow Tesla to operate in Michigan. Given their position, the leadership of the Michigan legislature recently informed Tesla that it will not even hold a hearing to debate the issue," the company said in a statement.
"As one leading legislator told Tesla: 'The local auto dealers do not want you here. The local manufacturers do not want you here. So you're not going to be here.'"
The company is seeking a jury trial and has named Michigan's Secretary of State, Attorney General, and Governor as defendants, since each allegedly was involved in preventing Tesla from operating its own stores in the state.
---